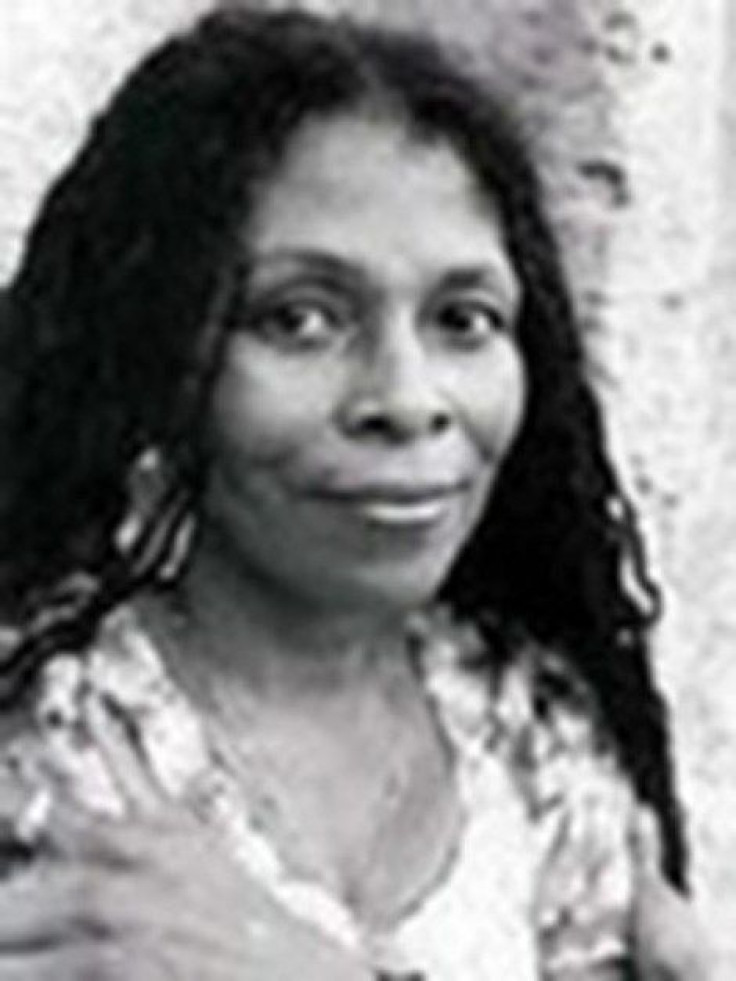 Assata Shakur is a former Black Panther Party and Black Liberation Army member and step-aunt of the late rapper Tupac Shakur. Assata Shakur, who changed her name to Joanne Chesimard is the first woman placed on the FBI's Most Wanted Terrorists List. Joanne Chesimard is wanted for escaping from prison in Clinton, New Jersey, while serving a life sentence for murder. On May 2, 1973, Chesimard, who was part of the organization the Black Liberation Army, was stopped for a motor vehicle violation on the New Jersey Turnpike by two troopers with the New Jersey State Police. Joanne and her accomplices opened fire on the troopers.
In 1977, Chesimard was found guilty of first degree murder, assault and battery of a police officer, assault with a dangerous weapon, assault with intent to kill, illegal possession of a weapon, and armed robbery. She was sentenced to life in prison. On November 2, 1979, Chesimard escaped from prison and has been living in Cuba since 1984 when the Castro government granted her asylum. Now that the Obama Administration is moving toward the historic reopening of full diplomatic relations with Cuba with formal diplomatic relations reopening, the U.S. -- and the state of New Jersey -- thought they may have the ability to petition Cuba to return Shakur under the 110-year-old treaty obligations.
Until, Cuba's head of North American affairs, Josefina Vidal, told The Associated Press Monday that "every nation has sovereign and legitimate rights to grant political asylum to people it considers to have been persecuted ... That's a legitimate right." "We've explained to the U.S. government in the past that there are some people living in Cuba to whom Cuba has legitimately granted political asylum," Vidal said.
"There's no extradition treaty in effect between Cuba and the U.S.," she added.
© 2023 Latin Times. All rights reserved. Do not reproduce without permission.