Different variant of COVID-19 are popping up, one of which originates from India. But it appears that one of the known vaccines out in the market has been proven effective against it. The jab is the one from AstraZeneca, the same one that has been linked to blood clots.
According to a study published by the Indraprastha Apollo Hospital in Delhi, there were 3,300 people from India that took part in the study. Only 2 out of those who had COVID that participated were hospitalized. All participants were in healthcare.
"Our study demonstrated that 97.38 per cent of those vaccinated were protected from an infection," Dr. Anupam Sibal, group medical director stated.
This should be good news for those concerned about the spread of the Indian variant of COVID-19. The new variant has made its way to the UK but this development should address the growing concern of the new variant of the virus.
The COVID variant from India reportedly spread faster than the Kent variant and is evolving to be one of the most dominant strains in the UK according to health secretary Matt Hancock. However, the problem now is administering vaccines to locals. Some end up in hospitals afflicted with the Indian variant.
Aside from that, Sir Mark Walport, a member of Sage had another concern. Initial vaccines have protected people from severe COVID cases but appear to be less effective against the Indian strain.
"The vaccines may be less effective against mild disease but we don't think they're less effective against severe disease," deputy chair of the Joint Committee on Vaccination and Immunisation (JCVI), Professor Anthony Harnden stated. "But in combination with being less effective against mild disease, they're almost certainly less effective against transmission."
Regardless, it is getting the jab that is important not only in the UK but around the world. Hancock batted that people aged 35 and over would be called up for their coronavirus vaccine in the coming days, BBC reported.
"This coming week we're going to be opening up vaccination to the 35s-and-over across the country because this isn't just about accelerating the vaccination programme in Bolton, it's about going as fast as we possibly can nationwide," he stated.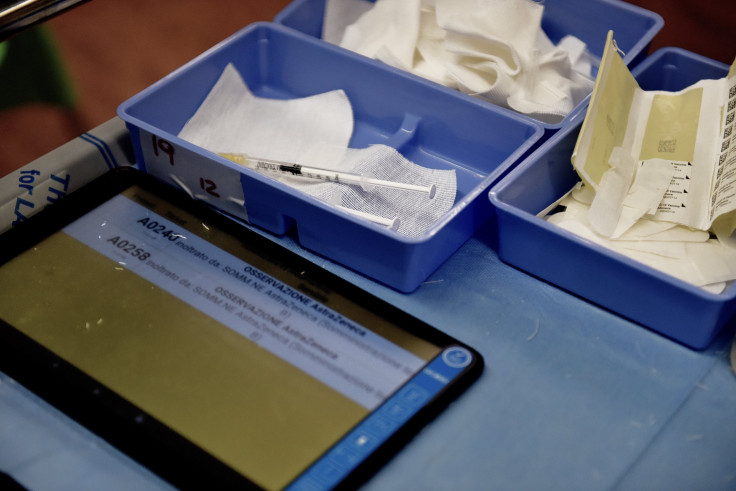 © 2023 Latin Times. All rights reserved. Do not reproduce without permission.