Rich Paul of the Klutch Sports Group is behind a number of big-time NBA players led no less by LeBron James of the Los Angeles Lakers. Other notable names in the mix include Anthony Davis, Ben Simmons, Draymond Green, Anthony Edwards and John Wall.
One thing that can be noticed in that mix is that all of them are black-colored individuals. The only notable name that stands out is a Bosnian player named Jusuf Nurkic. Depending on how one looks at it, that could be something that may mean nothing. As far as Paul is concerned, it is surprising and somehow hinted that there will be that cloud hovering over America in an interview with The New Yorker's Isaac Chortiner.
"It's very difficult for me to represent a white player." I expressed surprise that this was the case," Paul stated. It just is. Look around. There's very few," he said. "I represent a player from Bosnia. But, again, he's international. He looks at it different."
Aside from that controversial take, Paul also clarified that LeBron James has no secret stake in Klutch Sports. If there was, it would be a clear violation of NBA rules.
Also discussed was "The Decision" tied to the Los Angeles Lakers star. This was a television special aired in 2010 via ESPN that covered James' decision to move to the Miami Heat rather than return to the Cleveland Cavaliers.
James had no qualms about the decision and believed that it helped other athletes take control of their careers. That move did not escape backlash, particularly from Bill Simmons of ESPN. And related to the earlier issue, a person's race has somehow found its way into that topic as well.
"A lot of that has to do with race, too. He wouldn't have said that about Larry Bird. He wouldn't have said that about J. J. Redick. You get what I am saying? 'The Decision' ten years ago is the norm today. It's what everyone wants to do. Kids won't even decide where they go to college without it being a big production, and Bill Simmons says some s*** like that," Paul stated.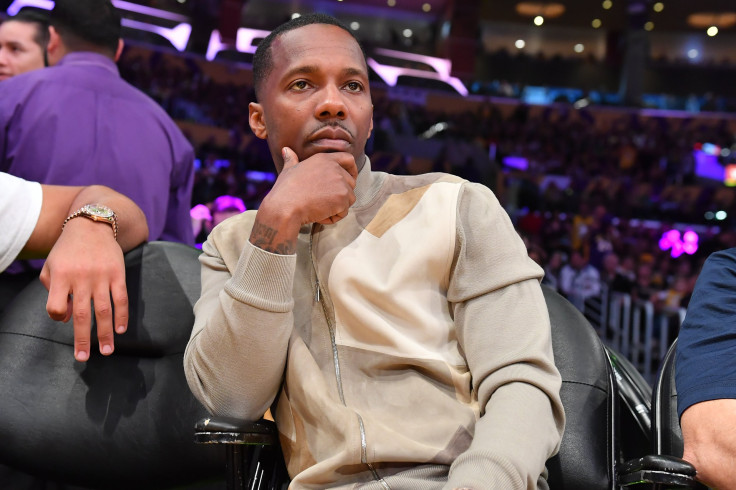 © 2023 Latin Times. All rights reserved. Do not reproduce without permission.