AstraZeneca's COVID-19 vaccine trial was paused abruptly when the reports concerning sudden serious illness in one of the volunteers surfaced. However, Oxford University has now released an official document indicating that the illness may not be related to the coronavirus shot.
The document released by the Oxford University outlines the patient specifics and details. The trial assessing the safety in volunteers was stopped abruptly on September 6, when a patient reportedly developed a rare spinal inflammatory disorder called transverse myelitis.
"After independent review, these illnesses were either considered unlikely to be associated with the vaccine or there was insufficient evidence to say for certain that the illnesses were or were not related to the vaccine," the document explains.
According to the document, the volunteer had developed specific neurological symptoms, including limb weakness and changes in sensation. Following this, the trial of the coronavirus vaccine candidate, AZD1222 or ChAdOx1 nCoV-19, was paused.
The COVID-19 vaccine by the British pharmaceutical company AstraZeneca has been developed in close collaboration with the Oxford University, It is one of the highly anticipated coronavirus vaccines that is expected to be available for public use in early 2021.
Following the speculations concerning the side effects of the vaccine, the clinical trials were abruptly stopped in countries such as Brazil, South Africa, Britain and the U.S. However, they have now been resumed except in the U.S.
The total number of COVID-19 patients is still increasing worldwide and a coronavirus vaccine is being seen as one possible solution to flatten the curve and reduce the rate of infections in countries where the virus is still rampant.
However, the timeline at which these vaccines are being developed and tested has raised concerns among people. Usually, it takes about two years for a company to produce a safe and effective vaccine and therefore, the launch of any COVID-19 vaccine within months of the development process is a concerning subject.
The World Health Organization (WHO) has urged all drug makers in the past to "not cut corners" in the race to come up with the world's first coronavirus vaccine as billions of lives are at stake.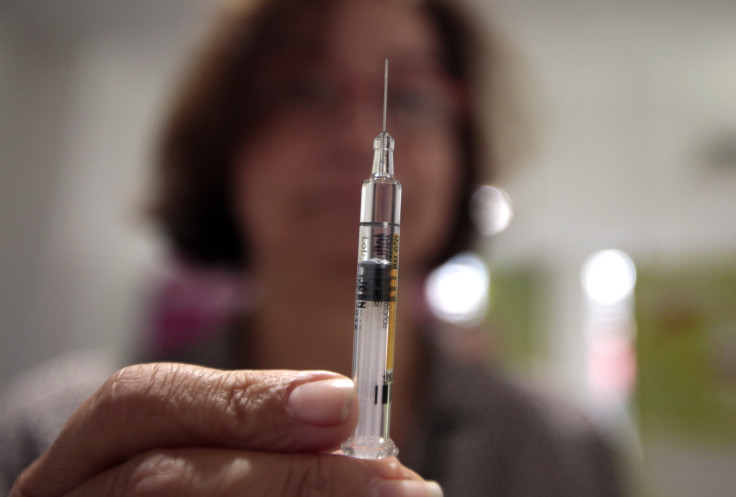 © 2023 Latin Times. All rights reserved. Do not reproduce without permission.