The Dominican health officials conducted an intervention in the La Zurza sector on Tuesday, Dec. 13, following the discovery of two cholera cases in the area last week. No other cases have been discovered until now, Diario Libre reported.
Daniel Rivera, the Minister of Public Health, said "We are making new plantings. We are doing constant cultures throughout the area," about the search for pathogens in surrounding waters.
It was recognized by the doctor that, in this area in the upper part of the capital, on the banks of the Isabela River, the management of excreta is very bad and there is not enough hygiene. However, due to the "timely epidemiological siege, there are no new reports."
The cholera bacterium does not always induce diarrhea, he noted, "for this reason, (the suspects) must be evaluated."
Since "cholera on time and well treated does not leave consequences," the official insisted on the significance of hand washing, appropriate food preparation, preventing feces from mixing with the population, and thoroughly cleaning children's nails.
Regarding the predicament in Haiti, the minister gave the assurance that "the border is still calm" and that the World Health Organization (WHO) will provide immunizations to nearby residents who are at risk.
"If we manage to control the focus of Haiti, it will be important so that the transfer to the Dominican Republic does not continue," he explained.
In order to ensure that locals had access to enough chlorine and toilet paper, Rivera established a collecting center. For better food preparation, gas tanks, stoves, and mosquito nets were also given.
Jesús Suardí, the head of Health Area IV, said "this area is being closely monitored by our health team with the intention that preventive measures are carried out for this and any other disease."
He also said that chlorine was used to treat the water coming from the river, the pool, and the Santo Domingo Aqueduct and Sewerage Corporation (CAASD).
"Environment did a search in at least 800 houses," he added.
Minister Rivera warned that, regarding the spa," we are going to be vigilant, if cases (of cholera) appear, it will be closed."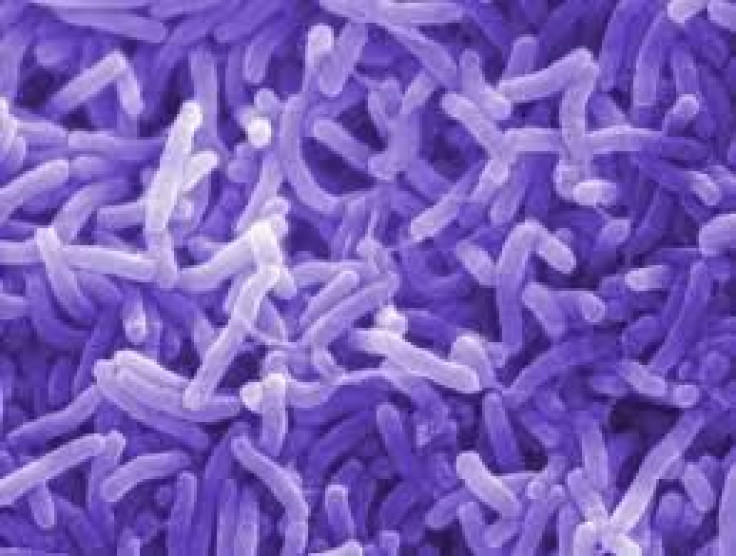 © 2023 Latin Times. All rights reserved. Do not reproduce without permission.