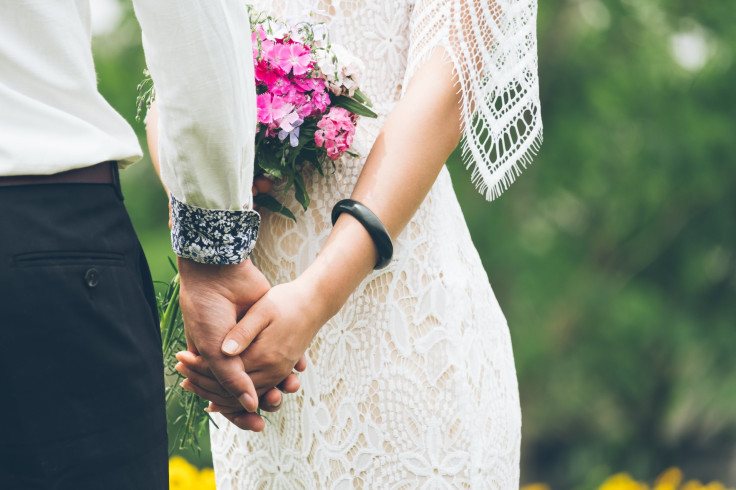 A woman from Australia came up with an ingenious plan to make sure she would get the COVID-19 virus by the time she got hitched.
The woman had yet to get infected and was worried that COVID-19 would ruin her big day. Aware that it would ruin her marriage plans, the woman who was referred to only as POV in a now-deleted TikTok video, tried to purposely get infected by embracing random men and purposely exchanging drinks at a Melbourne nightclub.
"POV your wedding is in 6 weeks and you still haven't had COVID," the alleged TikTok video read before it was taken down.
This video initially came out before the state of Victoria, Melbourne announced that starting Jan. 12 that it would be closing down all indoor dance floors except for special occasions like wedding parties due to the rise of Omicron-related cases.
The unusual measure drew both positive and negative feedback.
Those who lauded the woman felt it was a good way to address a worry by purposely trying to get infected by COVID-19.
However, some also deemed it foolish, aware of the perils that the pandemic would have on a person. Some people have unfortunately died from COVID-19, something that is unpredictable.
A look at the official tally of the Australian health government page shows the country has 1,042,293 total cases with 2,416 people dying.
In the tally as of Jan. 12, there are 612, 619 cases with 3,869 in the hospital – 342 of whom are in the hospital and 99 needing ventilation.
"People trying to get this virus when it's still possible to ride through this wave without being infected isn't wise," epidemiologist Dr. Catherine Bennett said to the Daily Mail Australia. "We're hearing lots of people say 'it might be mild' but it's actually really terrible, so if you can avoid it, do."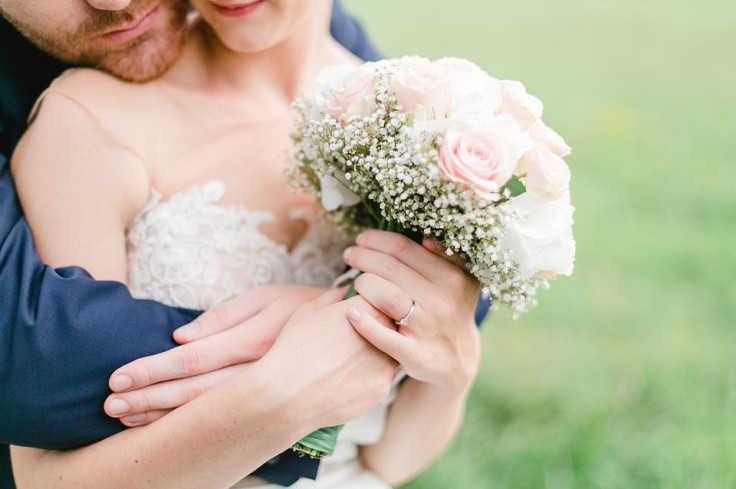 © 2023 Latin Times. All rights reserved. Do not reproduce without permission.