An employee from a restaurant in Los Angeles is dead after two men fired a gun following an argument over a phony bill.
The victim was identified as Alejandro Garcia, an employee at a Los Angeles Taco Bell establishment. Garcia was working at the fast-food chain along with his son, KABC reported.
The incident happened on Saturday when Garcia's son reportedly got into an argument with two male customers at the drive-thru window of the establishment. It turns out that suspects tried to settle their bill by paying the younger Garcia with a fake $20 bill.
This sparked an argument between Garcia's son and the two men. Not long after, one of the suspects allegedly pulled out a gun and started shooting.
The young Garcia tried to close the drive-thru to stop the bullets. Unfortunately, at least one made got through and inadvertently shot the father in the torso.
"My nephew was close by so he closed the window but the shots … they went in," Garcia's cousin, Nancy Garcia del Sol said in the report.
It turns out that the elder Garcia was shot in the heart and this is what allegedly led to his death, Garcia del Sol added.
"[Garcia] got shot in the heart, and that's what killed him, and he died there … in front of his son's presence."
As of this writing, police have yet to make arrests on the suspects. There was no mention of witnesses or CCTV footage possibly available. Authorities are reportedly looking for a 20 and 25-year-old male.
Garcia, a father of three, worked one night a week at Taco Bell to earn some extra cash.
A GoFundMe page was put up for Garcia. As of Sunday evening, it has reportedly raised more than $10,000.
"Our deepest condolences go out to the family and friends of the team member in this difficult time. We understand the owner and operator of this location is working with the local authorities in their investigation and has reached out directly to the affected family to offer support," a statement from Taco Bell read.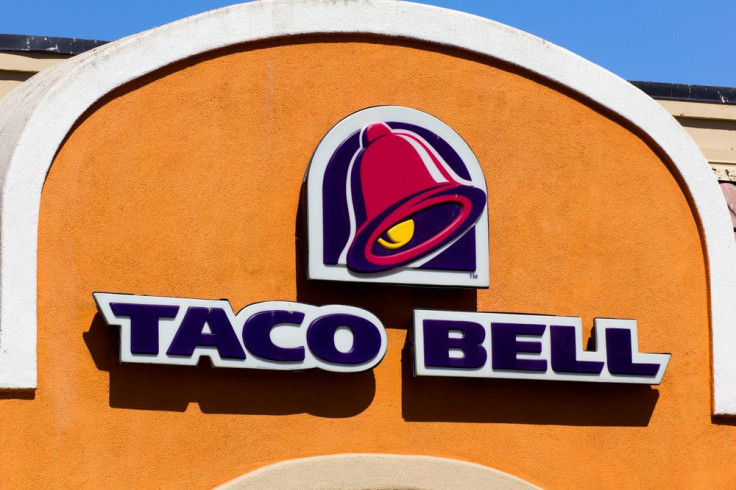 © 2023 Latin Times. All rights reserved. Do not reproduce without permission.