A Connecticut high school player from St. Luke reportedly died after an uncanny series of events during a hockey game in Greenwich. Brunswick was playing St. Luke's School in a JV game at that time.
The said player, later identified as Teddy Balkind (per News 12 Bronx), suffered an injury and was down on the ice at that time. The whole thing went from bad to worse when an opposing player accidentally fell on him according to Greenwich Police Captain Mark Zuccerella in a report from WTNH.
In the report, it was mentioned how another player near the downed player was unable to stop, colliding with the injured individual. The game was eventually stopped and a call was made to 911 for help.
The injured player was taken to the Greenwich Hospital but eventually died as a result of the injury, Zuccerella stated.
"We are devastated; an unimaginable tragedy. I have, of course, met with the Head of School at St. Luke's and have contacted the boy's family to offer whatever help, support, or assistance we can during such a challenging time. Please keep all concerned in your prayers. Out of respect for the family, we will have no further comment at this time," Head of Brunswick School Thomas Philip stated to News 8.
The Greenwich Police Department is now investigating the incident. Efforts to reach St. Luke's School were made by News 8 there was still no response as of press time.
A letter from Brunswick School sent to the school community says the player's neck was accidentally cut by a skate during what witnesses described as a normal hockey play, News 12 Bronx reported.
The letter further added that Balkind was treated in the emergency room and operated on. The high school sophomore player did not survive the operation.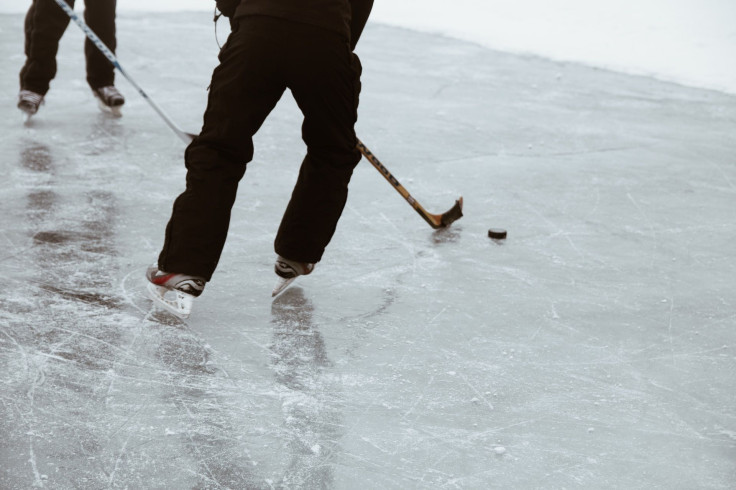 © 2023 Latin Times. All rights reserved. Do not reproduce without permission.