A young female farmer who grew to prominence for building up a following on TikTok has reportedly ended her life just days before putting up her final video. Caitlyn Lowe was a fourth-generation farmer who gained a following as she showed her life working as a young female farmer working in northern Tasmania.
The 19-year-old's final video put up last June 27, Loane lip-synced an American country song with the lyrics 'how far would you drive for the girl of your dreams?' and showed a series of stills of her working on the farm. The caption of the video read: "What about Tasmania?"
"Words can't describe our loss," Loane's Australia-based family said in a statement on Caitlyn's passing. She was a lovely, crazy young woman who was an invaluable member of our family," her father, Philip Loane said to the Mercury.
Loane worked as a livestock manager in the Latrobe area and was known for her love for cattle. Her mother, Richele Loane, revealed that Caitlyn had become an inspiration to other young female agriculture workers all over the globe and will be remembered for her nurturing and caring nature.
"Her smile lit up the room," the mother said. "She wasn't afraid to get her hands dirty - in some photos she has mud up to her knees."
It was an unfortunate development and most gave their tributes to Loane. Some left their comments in the final video while others placed them on their social media accounts.
"Oh how my heart hurts to know you have left us all, the bright, bubbly, beautiful but crazy girl," a bereaved classmate on her Facebook. "I will never ever forget the fond moments and memories we have together."
The Devonport Football Club also paid tribute to the 19-year-old who was a keen AFL player that represented the group.
"The Board, the members, players, volunteers, sponsors, and supporters of the Devonport Football Club convey our sincere condolences and warmest thoughts to Caitlyn's family and friends, which, of course, includes her teammates in the DFC Senior Women's team," the group said on their Facebook page.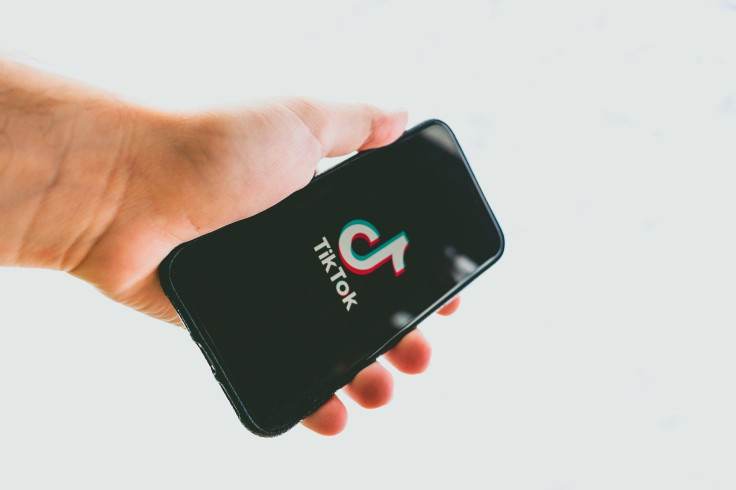 © 2023 Latin Times. All rights reserved. Do not reproduce without permission.