A transgender beauty tycoon from Malaysia who was charged in her home country for wearing women's clothes has fled to Down Under. Nur Sajat, 36, a popular social media star also known for her cosmetics streamed a live chat on her Instagram account Monday where she tossed several strong hints that she is currently in Australia after being on the run for several months since the beginning of this year.
The beauty tycoon then ran off to Thailand last month hoping to flee persecution from Malaysia but was detained by Thai immigration police for having an invalid passport. Sajat was detained, charged and fined for immigration offenses but was later released. Human rights groups have urged Thai authorities not to deport Sajat back to her country.
Earlier, Deputy Asian director at Human Rights Watch, Phil Robertson confirmed Sajat's application for asylum had been accepted but refused to specify which country until Sajat revealed this herself. She is now safe but it's up to her to reveal where she is."
However, when asked by a fan why she chose to flee to Australia, Sajat quickly replied, "Because they respect human rights."
According to the South China Morning Post, the beauty tycoon has sought refuge and asylum in Australia after she was accused of bringing contempt and insult to Islam for cross-dressing. She had been evading her summons to answer blasphemy charges at a sharia court outside of Kuala Lumpur for dressing in women's clothing during a religious event in 2018 that was held at her beauty center. If convicted, Sajat could face up to three years in prison or be fined steeply.
Malaysia runs with a dual-track legal system wherein civil courts work in parallel with Islamic sharia courts. The sharia law only applies to Malaysian Muslims who can be tried on religious, moral and family charges
On top of this, she had also been at the receiving end of several death threats after posting on social media that she was contemplating on renouncing Islam. Sajat told reporters that she has no plans to return to Malaysia because "people like me are abused and intimidated" there. She confirmed having sold all her businesses in Malaysia and "could not wait" to rebuild her business empire in her new home after completing a mandatory quarantine period.
Meanwhile, in another case, Sajat was fined 14,500 ringgit (US $3,400) for selling cosmetic products that are not registered with the health ministry. She also failed to pay 200,000 ringgit ($4800) in damages to a company in a lawsuit in July.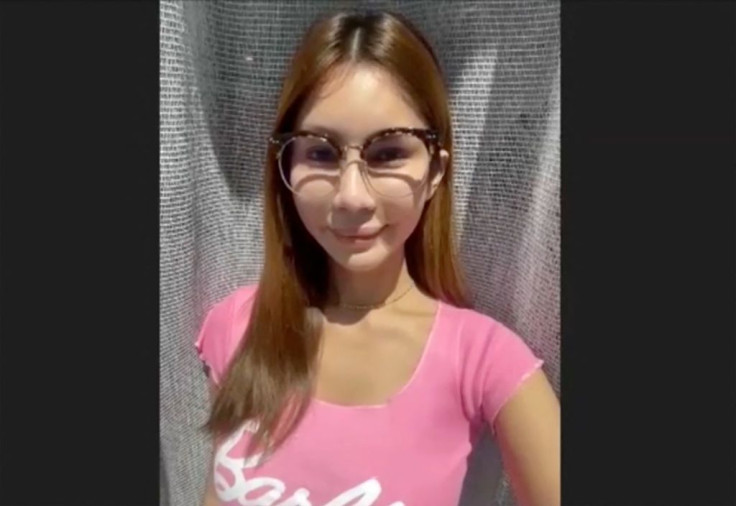 © 2023 Latin Times. All rights reserved. Do not reproduce without permission.