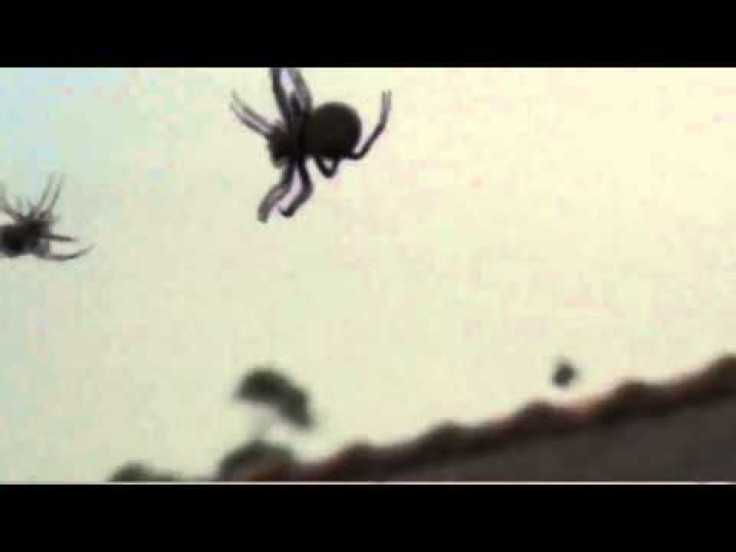 A massive exodus of spiders has taken over homes of residents in New South Wales, Australia as they escape from rising floodwaters. Record-breaking floods brought about by heavy rains continue to ravage communities. Parts of the east coast went into crisis on Saturday as a major dam had overflowed.
It added to swollen rivers that caused flash floods sending animals into a frenzy as they sought shelter in higher grounds. As if dealing with the worst flood in 50 years wasn't enough, residents now have to share their homes with thousands of spiders scaling their walls.
They have taken to social media sharing their spider pictures that could almost seem like stuff from a horror movie.
A TikTok user uploaded a video showing spiders swarming on a fence as flood waters churned below. "They will climb up your legs to get shelter as well," the caption reads.
A local resident reported seeing spiders carrying egg sacs to dry areas to protect their babies. Experts told local media that the arachnids were identified to be wolf spiders.
Wolf spiders typically live underground in burrows. However, floodwaters have flushed them out of their homes leaving them nowhere to run but towards houses as they try to flee and beat the floodwater.
Professor Dieter Hochuli, who leads Sydney University's integrative ecology group, explains how these spiders who spend their lives in underground crypts can no longer live there. Just like people they want to save their lives and get to higher ground during a flood. "They can't fly, so they do what they have to, to escape the water", he added.
Researchers claimed this is a common phenomenon for spiders during flood season. Dr Lizzy Lowe, an arachnologist at the independent research company Cesar Australia said speaking to The Guardian, "in spring and summer it's peak spider time. Many will die off in the winter, or survive as egg sacks … If you get floods in summer you'll see lots of spiders."
On Monday emergency workers in boats rescued 20 dogs from a kennel threatened by rising water in a Sydney suburb. Their owners left the dogs behind in their kennels after they were told to evacuate. Livestock in farms and pastures have also been reported trapped as rivers burst their banks and fields that have been saturated with rainwater have turned to mud.
According to a BBC report, a farmer, Gavin Saul lost 85 cows in the floodwater. "They wouldn't swim and were heading for these trees and got all tangled in the vines," Saul said. Eventually a boat arrived, and with some help, Saul managed to free 11 cows and two calves.
Meanwhile, NSW Premier Gladys Berejiklian has revealed that more than 18,000 people have been forced to flee their homes due to the flood. The wet weather is set to continue, and Berejiklian predicts more people may be evacuated.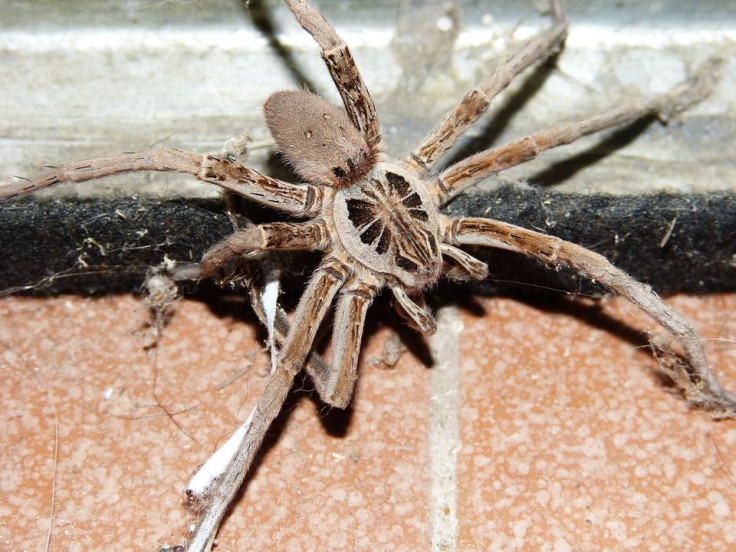 © 2023 Latin Times. All rights reserved. Do not reproduce without permission.