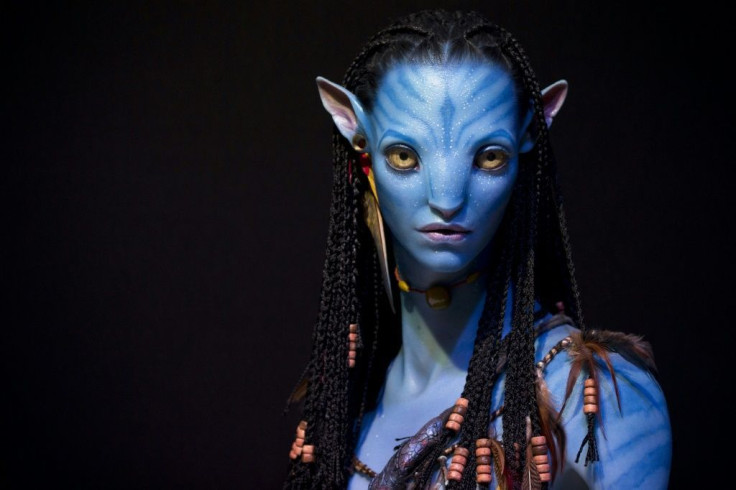 "Avatar: The Way of Water" surpassed "Star Wars: The Force Awakens" at the global box office and has become the fourth highest-grossing film of all time.
"Avatar: The Way of Water" continued its mighty box office reign and added $15.7 million from 3,600 North American theaters between Friday and Sunday. The movie claimed the No. 1 spot for the seventh consecutive weekend and has become the first film to do so since the release of "Avatar" in 2009, Variety reported.
Since the movie has now grossed $2.117 billion worldwide, James Cameron is now behind three of the four highest-grossing films of all time. So far, "Avatar 2" has generated $620 million at the domestic box office and $2.117 billion globally. The movie now ranks behind only "Avatar" ($2.92 billion), "Avengers: Endgame" ($2.7 billion), and "Titanic" ($2.19 billion) in terms of worldwide ticket sales.
"Avatar" is still the highest-grossing film ever with over $2.92 billion at the box office. Meanwhile, Cameron's "Titanic" is set for a 3D Valentine's Day re-release next month. The re-release will see it build on its current total of $2.194 billion, Yahoo News reported.
In addition to the box office numbers, "Avatar: The Way of Water" has also been nominated for four Academy Awards including Best Picture. This year's Best Picture nominations also feature one other film to have grossed over $ 1 billion – "Top Gun: Maverick." The Tom Cruise-led picture was top of the global box office for much of 2022 until "Avatar: The Way of Water" was released late in the year.
According to James Cameron, "Avatar 3" is currently on track, with the film scheduled for release on Dec. 20, 2024.
"We've already done the bulk of the work. We still have to go through the whole finish process with Wētā FX on Avatar 3. But I'm pretty sure that we're going to be back here in a couple of years," Cameron said.
© 2023 Latin Times. All rights reserved. Do not reproduce without permission.