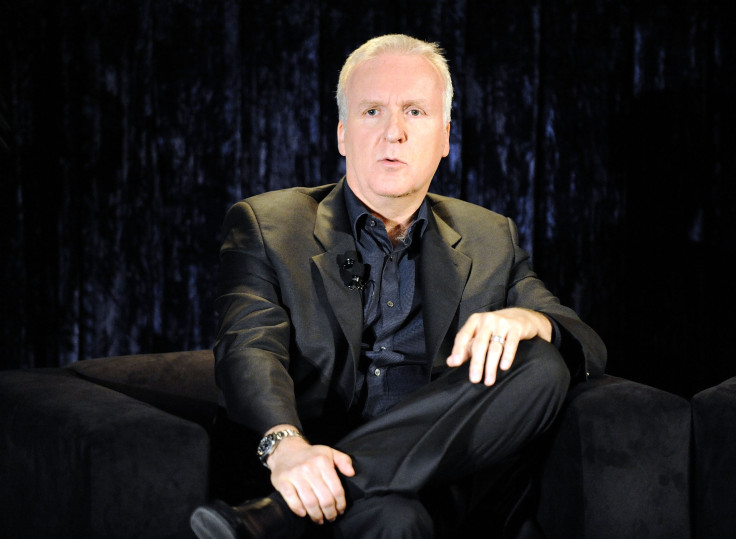 Filmmaker James Cameron revealed that Jake Sully's son Lo'ak will replace Jake as the narrator in the next Avatar movie.
Filmmaker James Cameron, in a recent interview on "Soundtracking With Edith Bowman," revealed that his "Avatar" franchise will feature a different narrator for each of the remaining three sequels. Jake Sully, played by Sam Worthington, was the narrator in "Avatar" and "Avatar: The Way of Water." For the upcoming and still-untitled "Avatar 3," Jake's son Lo'ak will take over as narrator, Variety reported.
"I'm going to take a moment when the dust clears to assess what people loved and what they responded to the most in this current release, and then I may go back and tinker a little bit [with 'Avatar 3']," Cameron said. "We may go back and do a couple of moments here and there. It won't be radical, but maybe fine-tune it a bit to emphasize that which people are responding to."
"For example, Lo'ak really emerged as a character that people went with," Cameron continued. "So I might find ways to…he's already the narrator. I'm giving away something here, but this is OK. I think it could be intriguing for people to think about what's coming. Jake was our voiceover narrator for movie one and for movie two, and we have a different narrator for each of the subsequent films. We see it through the eyes of a different character. Movie three is through Lo'ak's eyes."
Lo'ak is the middle child of Jake Sully and Neytiri and was seen struggling to live up to the reputation set by his older brother, Neteyam. In Avatar 3, Lo'ak is now the eldest Sully child after Neteyam's death. Cameron also revealed that the movie will feature a new tribe of fire Na'vi that won't be as kind to Jake Sully and his family, Collider reported.
"There will be different cultures from those I have already shown," Cameron said. "The fire will be represented by the 'Ash People.' I want to show the Na'vi from another angle because, so far, I have only shown their good sides."
"In the early films, there are very negative human examples and very positive Na'vi examples," the director continued. "In 'Avatar 3,' we will do the opposite. We will also explore new worlds, while continuing the story of the main characters. I can say that the last parts will be the best. The others were an introduction, a way to set the table before serving the meal."
"Avatar: The Way of Water" is about to cross $2 billion at the worldwide box office.
© 2023 Latin Times. All rights reserved. Do not reproduce without permission.