"Avatar" will finally be getting a sequel and the second installment hits the big screens before 2022 comes to a close.
However, this early, folks who have been longing to see the sequel will get their money's worth. A glimpse of things to come was shown off at CinemaCon 2022. Aside from the new title the sci-fi flick, the synopsis for the upcoming film was also shared by Disney (ht: Rotten Tomatoes Twitter).
"Set more than a decade after the events of the first film, Avatar: The Way of Water begins to tell the story of the Sully family (Jake, Neytiri, and their kids), the trouble that follows them, the lengths they go to to keep each other safe, the battles they fight to stay alive, and the tragedies they endure," the Twitter post read.
In the "Avatar" sequel, Jake, Neytiri and their kids are shown over a decade later. They have presumably survived peacefully in Pandora for some time although their lives are about to take a different twist due to troubles, battles and tragedies.
"It's powerful, it's compelling. I can get choked up just talking about it, because I was able to see just 20 minutes of the second installment, right before the year ended, last year, and I was speechless," Zoe Saldana, who plays Neytiri, shared to People.
She added that director James Cameron was able to figure things out, particularly the part about where underwater setting.
"You know, that whole thing that you can't imitate water virtually through performance capture. That was just a challenge that he had taken upon himself and it took him years... and he did it. He did it," Saldana stated.
The "Avatar" sequel has gone through delays, one of which is the underwater story angle.
"Avatar: The Way of the Water" hits the big screens on Dec. 16.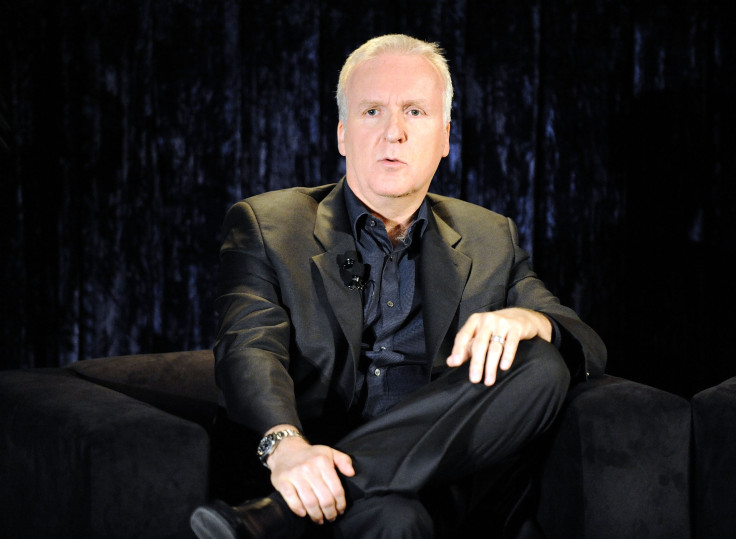 © 2023 Latin Times. All rights reserved. Do not reproduce without permission.