With the holidays around the corner, now is the time to get your home ready to welcome all the guests you'll have over this season. Often times, it's not necessary to make big changes to give your home a sophisticated makeover. Sometimes, a simple splash of color can help give your home the refresh you're looking for. Creating a welcoming space this holiday season with paint can be a great way to start:
Painting a room or creating an accent wall in your home can completely transform a space. It not only beautifies and adds character but also gives depth, light and personality to a room. See below for some painting tips and tricks to bring new life to your home this holiday season:
1. Before starting your project, find the perfect color scheme to fit your needs: When looking for the right paint color, think about hues that will go well with the others in your home. Consider HGTV HOME by Sherwin Williams, which has taken the angst out of selecting the right colors with their 16 color collections that are organized around the concept of room-to-room harmony – each of the colors within a collection work beautifully together, so you can't go wrong.
2. Give dimension to any room by adding stripes: Create stripes but instead of using 2 colors, use 3 (or even 4) as this can add perceived dimension to a room. Horizontal stripes make a room appear more spacious. While vertical stripes make the ceiling appear higher. Or use stripes with different widths so the pattern is less structured.
3. Use a brush to help create precise lines: The Purdy Clearcut brush is designed to create well defined lines – perfect for the edges of stripes and angled patterns. This will make rolling easier!
4. Create a modern space with a standout accent wall: Put a unique spin on the traditional stripe pattern by transforming walls into exceptional works of art with an angled design. This will provide the room with an instant wow factor when entertaining guests this holiday season.
5. When you don't have artwork, add splash of color: Instead of adorning walls with framed artwork, paint a multi-colored diamond or chevron pattern in the living room for an unexpected pop of color.
6. To get the job done faster without losing quality, try using a roller: The Purdy White Dove roller cover can be used with all paints, especially where a smooth, lint free finish is desired. However, more textured walls will need a higher nap. To find the best roller cover for your project, visit http://es.purdy.com/products/rollers.
7. When you're done, save money by properly caring for and storing your painting tools: It's important to properly take care of your brushes or rollers. Once you've finished panting, be sure to rinse both brushes and rollers immediately and then wrap in plastic wrap.
Here are some other inspiring examples: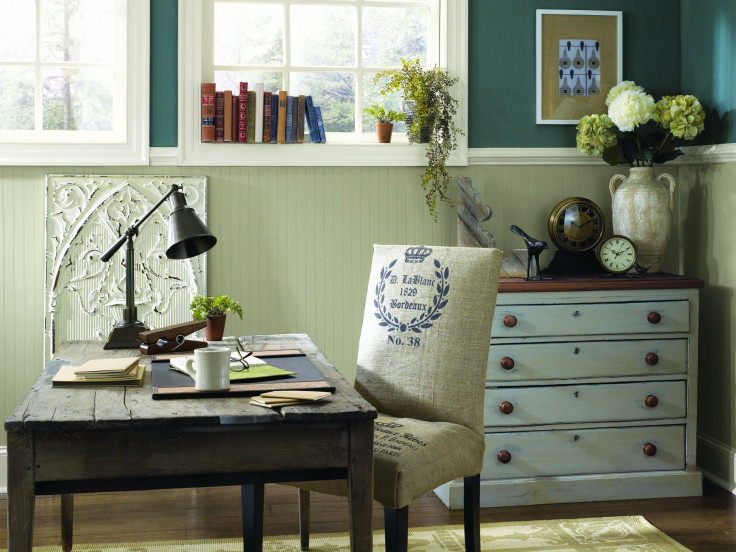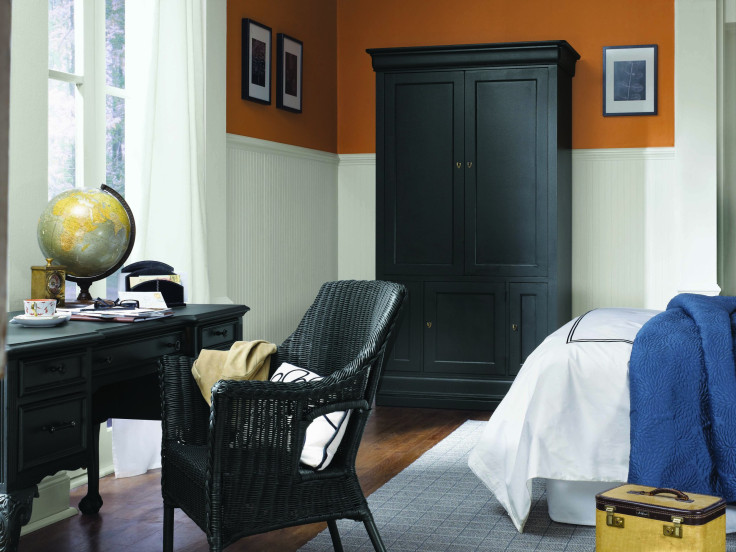 © 2023 Latin Times. All rights reserved. Do not reproduce without permission.