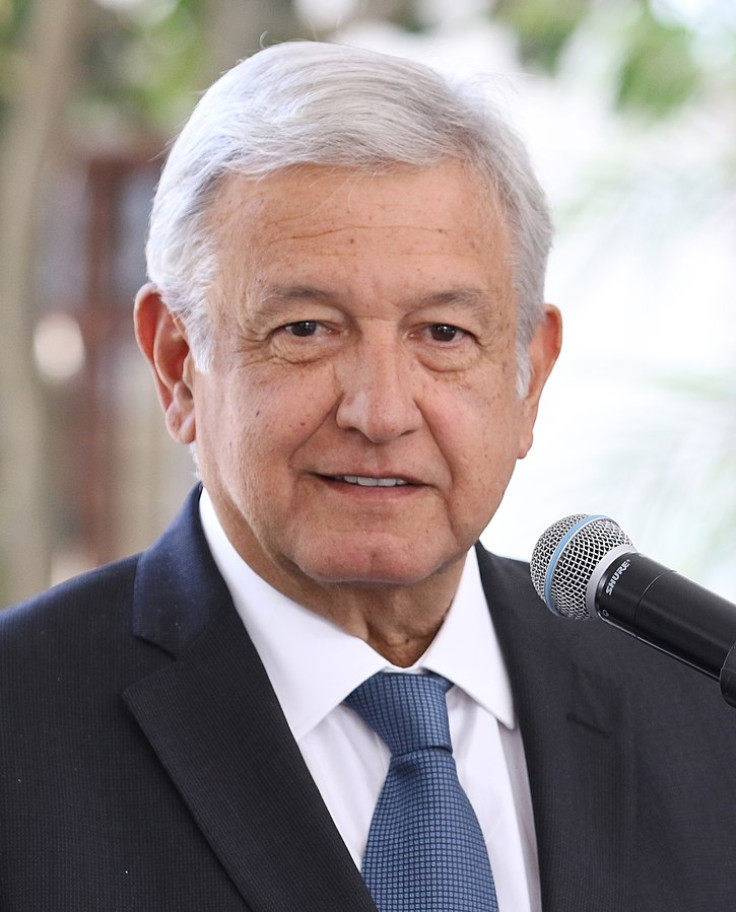 Following an independent panel's final report submission on an investigation into the 2014 disappearance of 43 Mexican college students, President Andrés Manuel López Obrador said his administration plans to continue probing the case.
The five-member Interdisciplinary Group of Independent Experts (GIEI), comprising jurists and doctors, said they were withdrawing from the investigation due to roadblocks, as the government had failed to give them vital information, Telesur reported.
Obrador's comments came Tuesday after the GIEI submitted their final report, as per NBC News. Obrador, who took office in 2018, had created a "truth commission" in the same year to look into the case. He also renewed the mandate of the GIEI, which had been formed nearly a decade ago.
The missing students were traveling on buses through Iguala to Mexico City for an annual protest when they disappeared on Sept. 26, 2014. Till date, only the remains of three students have been formally identified. Former President Enrique Nieto's administration claimed the students were kidnapped by corrupt police officers and a local drug cartel. The government at the time added that the students were killed and burned.
GIEI's presentation Tuesday said the authorities, including police agencies, army, navy and intelligence services, were aware of the location of the kidnapped college students.
Before the presentation of the group's sixth and final fact-finding report, GIEI panel member Carlos Beristain said during a press conference they all "collaborated to make them (the students) disappear."
The panel also said that it faced consistent opposition and deception from security agencies in Mexico, reported Al Jazeera.
Beristain said these agencies lied to the investigators, and that "they've responded with falsehoods. We have no more information."
The panel was critical of the government's initial account of the incident, which alleged that local police had teamed up with local drug groups to kill the students.
GIEI members, who will depart Mexico next week, have also accused security forces of withholding important information. The panel added the authorities used torture to extract false testimonies and obstructing investigative efforts.
The disappearance of the Ayotzinapa 43 has become the largest human rights scandal in modern Mexican history, but so far it's not clear what happened to the students of the Ayotzinapa Rural Teachers' College.
© 2023 Latin Times. All rights reserved. Do not reproduce without permission.