A charity group is calling on Indonesian authorities to take action after baby monkeys were reportedly spotted at a wet market chained to cages and being sold.
The Jakarta Animal Aid Network (JAAN) is calling for authorities to act on the issue, something they say is a serious wildlife crime.
It appears the long-tailed macaques were being brought in from Sumatra Island and then openly sold at the Satria Bird Market in Denpasar.
The baby monkeys are considered vulnerable species and have yet to get protection in Indonesia.
"In Bali, we see a large number of primates openly sold on the Satria Market. All our reports to the authorities requesting intervention remain un-responded," the agency said in a statement.
JAAN added that tourists and visitors do buy the monkeys but out of pity. Most do not know how to properly care for the baby primates.
Also, the act of selling baby monkeys is a violation of existing regulations per the JAAN. That includes Article 302 on animal abuse under the Criminal Code (KUHP) and the 2019 Law on Farming and Animal Health.
"This cruelty has to stop and we request a serious intervention of the Bali government to protect primates and Indonesian wildlife," JAAN wrote.
The report also added that 36 baby primates have so far been confiscated. After that, they were shipped to Java and Bali.
Despite the calls to have stricter measures on the issue, local authorities say that they are having a hard time enforcing the law on wildlife trade at the wet market.
"For the trade of this baby primate, BKSDA is facing difficulties in monitoring because the species are small, tame, and easy to hide," Balai Konservasi Sumber Daya Alam (BKSDA) the Nature Conservation Agency of Indonesia said.
"The perpetrators of this wildlife trade can only be charged with animal abuse under the Criminal Code (KUHP). But there must be irrefutable evidence of abuse," the agency added.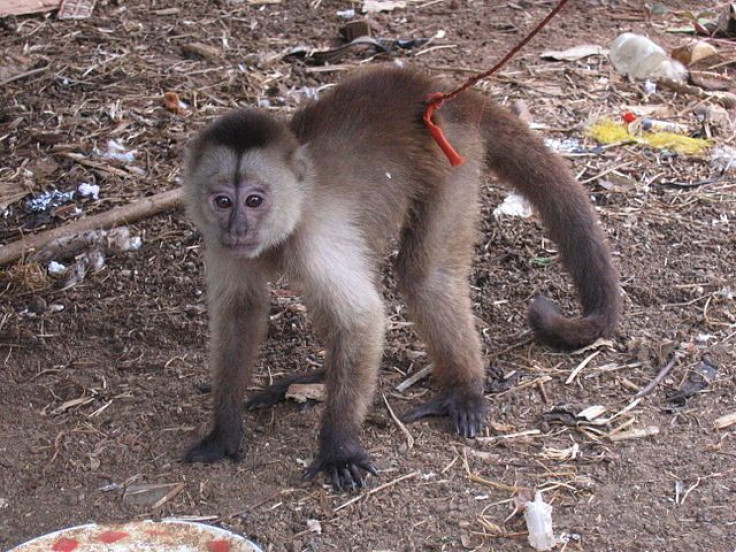 © 2023 Latin Times. All rights reserved. Do not reproduce without permission.