An American babysitter and her paedophiliac lover were sentenced to 17 and 15 years in prison on the grounds of child abuse. Paige Poole, 28, confessed to making and circulating videos of herself abusing a British toddler to her boyfriend Ross Kingsland.
The two met at an extreme fetish site. Poole, who moved to London in 2018 for her married lover, can reportedly be heard laughing while performing the act of abusing the one-year-old. She pleaded guilty at the Exeter Crown Court to a spate of gnawing offenses that included 11 sex assaults and distributing indecent photos of a child.
The vile couple also admitted to conspiring to rape another child, as cited in the New York Post. Visibly aghast by the revelations, Judge David Evans called them a "true meeting of wicked minds."
"The bald truth is that each of you is a morally corrupt pedophile, and it was the great misfortune of others that you found each other," said Evans, as per a report on DevonLive. "You have deliberately and together caused the most awful distress to a good number of people. You have destroyed the lives of individuals and families concerned," he added.
Out of her 17-year prison term, authorities maintained that the last four could be served in
community if she successfully abides by court-mandated rules while in prison. The couple was nabbed last summer Kingsland was arrested after trying to negotiate to meet and abuse two children, aged 8 and 12, with someone who was actually an undercover officer, the court heard, as reported on the New York Post. Upon his arrest, cops were able to unravel disturbing videos of Poole's abuse. Kingsland has a dark history -- he has a previous conviction for exposing himself to two 12-year-old girls.
"Kingsland and Poole are two very dangerous individuals who abused a child and brought misery to families, senior investigating officer Detective Inspector Si Costin told DevonLive, adding, "The only satisfaction we can take is that the two offenders will be in prison for a long time and can't hurt anyone else." The reports did not disclose much about Poole's background.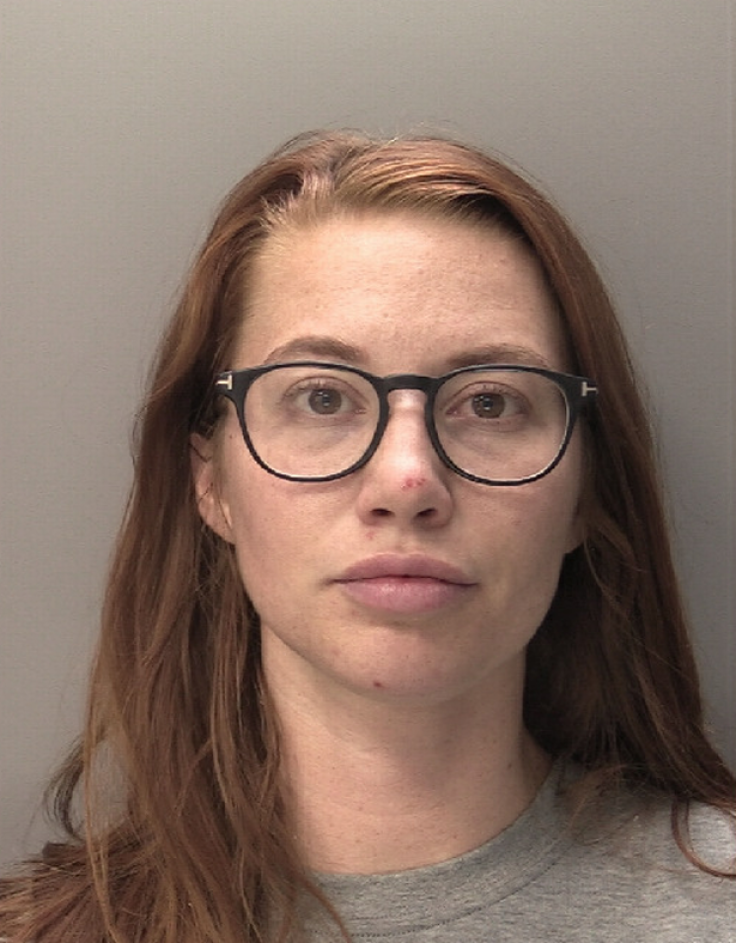 © 2023 Latin Times. All rights reserved. Do not reproduce without permission.