A suicide bomber killed at least 35 people and injured more than 60 others at a packed market in Baghdad's Sadr City neighborhood on the eve of the Eid al-Adha holiday. The bomb exploded in the al-Wuhailat market in the northern Sadr City region with mostly women and children as victims, Aljazeera reports.
The Islamic State claimed responsibility for the attack, according to the group's Nasheer news agency. It claimed that one of its militants detonated his explosive vest in the midst of the masses.
The death toll might climb, according to hospital authorities as many of those injured were found in serious condition.
Prime minister, Mustafa al-Kadhimi convened an emergency meeting with top security officials to investigate the incident. He also announced that the chief of the federal police regiment in charge of security in the market had been arrested and that an inquiry had commenced.
Iraq's interior ministry claimed in a statement that a terror attack with a locally built improvised explosive device (IED) was used. Following the explosion, video footage of bleeding victims and terrified individuals was circulated on social media.
Meanwhile, Iraqi President Barham Salih offered his sympathies to the victims and their families. "They are targeting our civilians in Sadr City on the eve of Eid," Salih said. "They do not allow people to rejoice, even for a moment."
At the end of 2017, the Iraqi government declared victory in its fight against the Sunni Muslim terrorist group. However, small factions of the group continue to conduct assaults across the country.
Earlier this year, a double suicide attack in a bustling business area in central Baghdad killed more than 30 people in January. Also, a vehicle bomb assault in Sadr City killed at least four individuals in April using an explosive device affixed to a parked automobile at the market triggered the explosion.
Terrorists' bomb attacks in Baghdad happened almost daily, but have decreased since the Islamic State was defeated in 2017.
However, Isis terrorists are regrouping four years after their stunning defeat in the battle of Mosul, according to Ghaith Abdul-Ahad of The Guardian. Small groups of fighters assault military and police checkpoints, assassinate local officials, and attack power networks and oil infrastructure.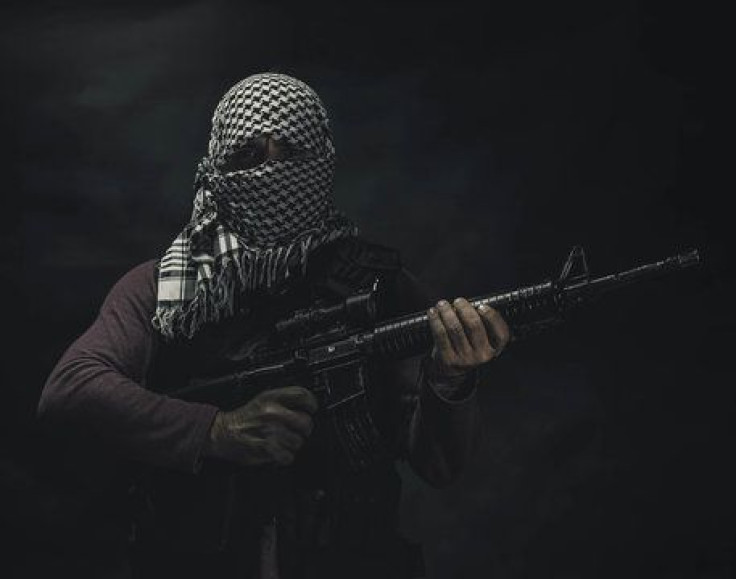 © 2023 Latin Times. All rights reserved. Do not reproduce without permission.