A bar owner in California was arrested for selling fake Covid-19 vaccination cards. He was charged with identity theft, forging government documents and falsifying medical records.
New York Post reported that Old Corner Saloon in Clements owner, identified as Todd Anderson was arrested after he had sold fake vaccination cards to several undercover cops.
It all began when the Department of Alcoholic Beverage Control (ABC) in California initiated an investigation followed by a complaint received about fraudulent cards that were being sold at the bar located at 18783 East California Highway 88 in Clements.
According to San Joaquin County District Attorney's Office statement that was released Wednesday, their undercover agents were able to purchase these cards at the bar, and as a result, the owner was arrested after he had violated a California Penal Code. The owner was also found to be in possession of a loaded and unregistered firearm that was considered a felony, during the arrest.
Meanwhile, they are also appealing for a criminal complaint against another employee of the bar. With the help and support of the San Joaquin County's Sheriff's and District Attorney's offices, the agents were able to carry out a search at the property and found materials related to the distribution of the fake vaccine cards.
District Attorney Tori Verber Salazar expressed her disappointment and told how she was disheartened that some people in their community had shown shameless disregard for public health in the middle of the pandemic.
Salazar recalled that the "distributing, falsifying or purchasing fake COVID-19 vaccine cards," was not only against the law, and reminded that it also "endangers yourself and those around you".
The Old Corner Saloon might also have its legal permits suspended, as a disciplinary action, officials said.
On March 30, the Federal Bureau of Investigation (FBI) had published a public service announcement warning that selling, buying, or even creating one's own Covid-19 vaccination card is punishable by the law. On the statement, they said that the unauthorized use of an official government agency's seal is a crime, and may be punishable under Title 18 United States Code, Section 1017, and other applicable laws.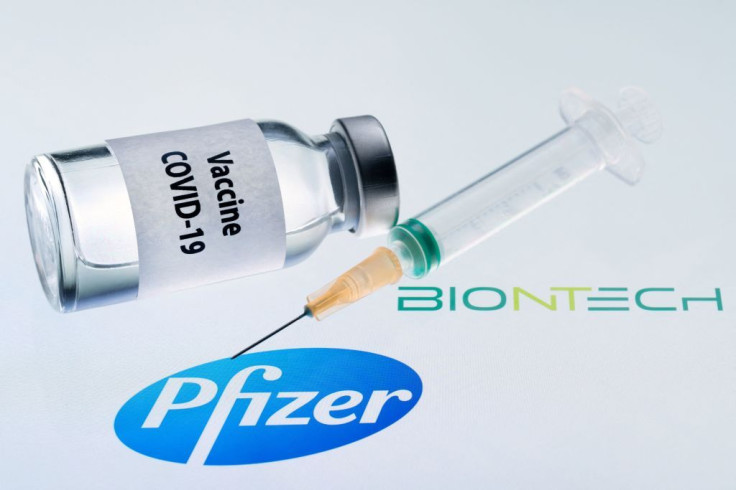 © 2023 Latin Times. All rights reserved. Do not reproduce without permission.