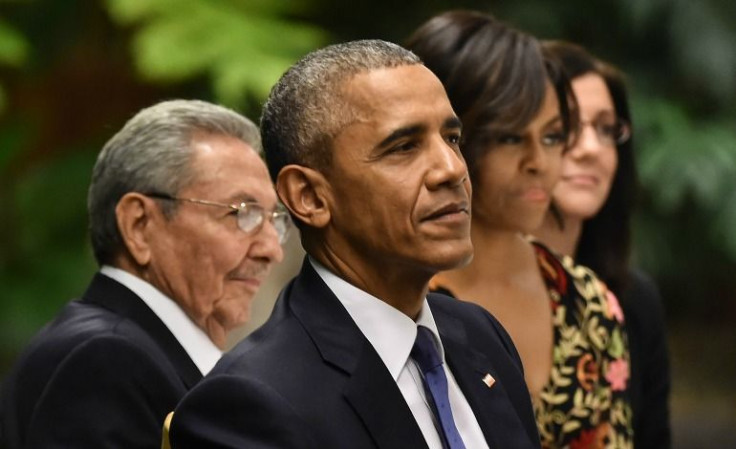 Barack Obama and Michelle Obama are in hot water, if the rumors surrounding their marriage are to be believed. The former presidential couple of the United States just recently celebrated their 27th wedding anniversary, but a report claimed that they're on their way to a divorce.
According to the North American supermarket tabloid Globe, the former US president and his wife are feuding because of each other's lifestyles. "Barack and Michelle have been at each other's throats for the longest time," claims Globe's source. "Something was bound to give — and it has!"
The article's source claims that their marriage has been on the ropes because of Michelle's "snooty Hollywood lifestyle" and Barack's "refusal to get a real job." Their issues escalated after the former president snapped at his wife, culminating in both parties deciding on getting a divorce instead.
"When Barack hurled his ring at Michelle, that was the end," claimed the source. "Word is, they're both consulting high-powered divorce attorneys. They're not even speaking to each other at this point. They have their 'people' communicating for them."
Now that the former lovebirds are on an all-out feud, Michelle is allegedly out for blood. According to the report, she intends on "humiliating" her soon-to-be ex-husband by running for president and doing an even better job at running the country.
"It's payback time," the source continued. "Michelle knows she's way more popular than Barack and intends on humiliating him by winning the White House and being a much better commander-in-chief. Barack is stunned. In addition to losing half his fortune, Michelle is looking to upstage his political legacy."
Gossip Cop, a website that "polices" celebrity gossip, has reason to believe that Globe's allegations are purely untrue. Firstly, the sightings of Barack without a wedding ring have previously been reported, and it's not because of divorce. He admitted that he takes the ring off in order to not lose the ring when he shakes hands with multiple delegates.
Also, Michelle previously stated that there's "zero chance" of her running as president simply because she believes it's not for her. To finally dispel all notions of a divorce, the couple posted on their respective Instagram accounts some very sweet words for each other on their anniversary. This doesn't seem to be the actions of a couple about to divorce.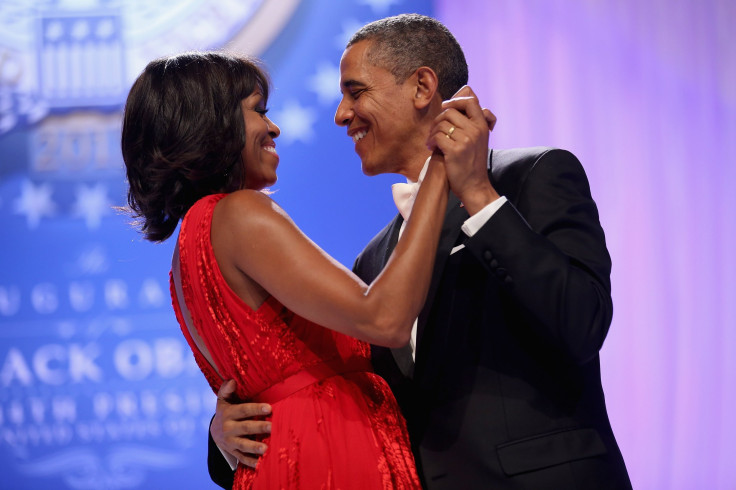 © 2023 Latin Times. All rights reserved. Do not reproduce without permission.