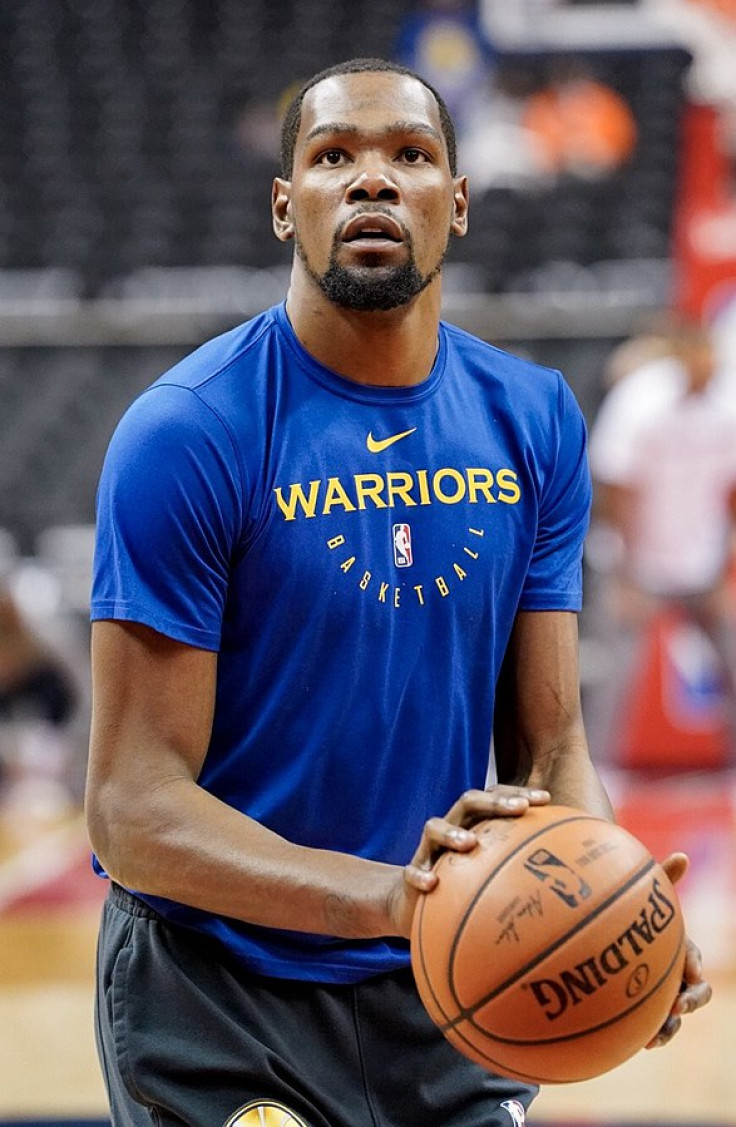 Everyone is excited about Lionel Messi's arrival to the MLS.
Among one of those thrilled fans is NBA superstar and co-owner of the Philadelphia Union Kevin Durant.
Durant sent a message after the soccer legend signed with Inter Miami a few days ago.
"Welcome, Messi. Let's get it, Philadelphia Union," the message said.
Durant is the co-owner of this team, and they are set to play against each other on June 24th, when Inter Miami visits Pennsylvania in a MLS regular season match.
The MLS is expected to gain much attention now with Messi joining Miami. FC Barcelona fans were shocked by his decision, but untimely Messi got tired of waiting for the team to solve its financial problems in order to sign him.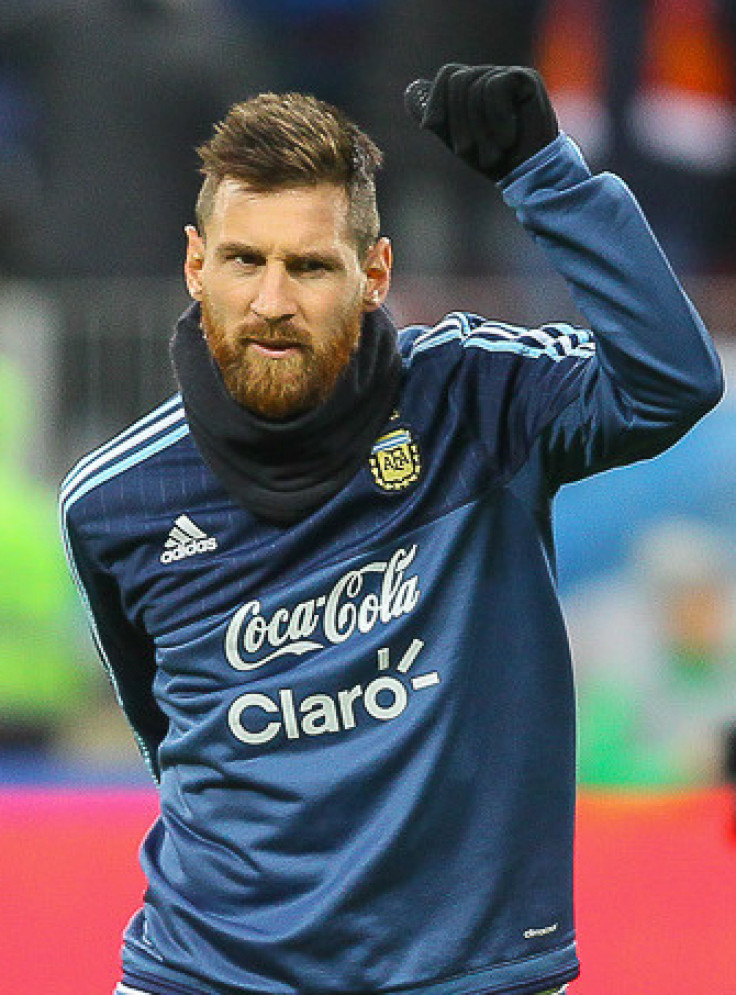 Tickets have already been sold out and the team has not even presented the soccer superstar!
This is great for MLS but many of the opponents are seeing him as a threat already.
Could Durant's message be considered a threat or a warm welcome to the MLS?
Tell us what you think!
© 2023 Latin Times. All rights reserved. Do not reproduce without permission.