In a rather strange occurrence of sorts, an eagle-eyed Google Maps user spotted Batman (yes you read that right) racing through the streets of France, clearly geared up for some action on the Street View camera. Turns out, a man decided to play dress-up and chose to adorn the costume as that of a famous defender of Gotham. He completed the look by donning a heavy-looking vest with weapons strapped to his back.
The instance, as cited in Daily Star, sent netizens into a wild state of tizzy upon sighting the much-loved comic book hero in real life. Getting down to the details, the Dark Knight was spotted under broad daylight in Valenciennes, a French city located near the country's border with Belgium. Unsurprisingly, the masked vigilante made it to TikTok as well, via googlemapsfun, where fans clearly had a field day discussing the instance. The video amassed 20k likes in less than two days since it was first uploaded online.
The snapshots on TikTok saw a volley of entertaining tweets such as, "My whole childhood was a lie. He's real. Can't wait to show my friend."
"What if what you see on Google Maps is real and then you just see Batman," and more entertaining stuff like "Batman really wants to get out there so he decided to chase down the Google Maps van."
While this piece of news certainly evokes chuckles and much-needed delight, this isn't a one-off instance. Batman isn't the only inane sight to be captured on StreetView in Europe. Users have spotted more such laughter-inducing sights.
Case in proof: The same report suggested another interesting occurrence of sorts— in what appears to be a blurred head of a boy poking out from the opening of the rounded green-topped bin.
While not much is known as to what really led to the ridiculous scene, but it clearly made for a funny sight! Given how the current reality looks grim with several parts of the country grappling with the second wave of the coronavirus pandemic, light-hearted occurrences like these certainly make a world of difference!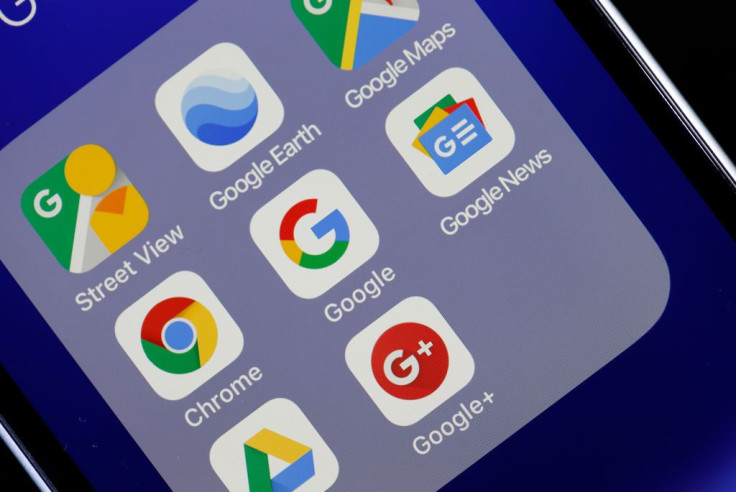 © 2023 Latin Times. All rights reserved. Do not reproduce without permission.