While Kate Middleton seemed to have let bygones be bygones and extended warmth to Prince Harry at Prince Philip's funeral, things continue to remain frosty between Prince William and Meghan Markle. While William was disappointed with her behavior since, over the year, the explosive Oprah Winfrey was the last blow.
Livid at racism allegations and how Kate was publicly slammed by Meghan on the show, as someone who made her cry ahead of her wedding in 2018, owing to their disagreement over flower girl dresses; it's going to take a while to bridge the gap between the Duke of Cambridge and Harry's wife. William is still aghast by Meghan's outrageous statements that shook the royal family. In a spate of explosive remarks, the former "Suits" star rued that the Palace failed to correct the media, which wrongly reported how she left Kate in tears.
"Much has been made of the troubles between Kate and Meghan, and William and Harry – but perhaps the biggest strains now exist between William and Meghan," said a royal insider, as cited on Daily Mail. "First and foremost, William cannot countenance the way Meghan has treated his wife. He feels Kate tried at the beginning, but it was never enough. Kate attempted to try and help Meghan understand the responsibilities of royal life, but her efforts were constantly misinterpreted," added the source.
On the other hand, Meghan reiterated on Oprah's show that she didn't open up about the Kate-feud to be "disparaging" and also called her a "good person". "She was upset about something, but she owned it and she apologized and she brought me flowers and a note apologizing, and she did what I would do if I knew that I'd hurt someone, right, to just take accountability for it," said Meghan on the show, as reported in Evening Standard.
It is believed that William always got an off vibe from Meghan, and was often skeptical about her traits and motives.
"He was worried that at times she seemed to be more concerned about her personal progression or profile over the wider goals and aims of the Royal Family," revealed another senior royal member, adding, "But he largely kept any reservations to himself as he desperately wanted her to be happy and appreciated the huge adjustment of entering the Royal Family. Following Megxit though, everything changed. He could no longer hide his true feelings because he felt like she had publicly attempted to disrespect his family and the Queen."
With Princess Diana's 60th birthday around the corner, it is certain that William and Harry's paths will cross again unless Harry decided to rustle up an excuse to avoid meeting his family again.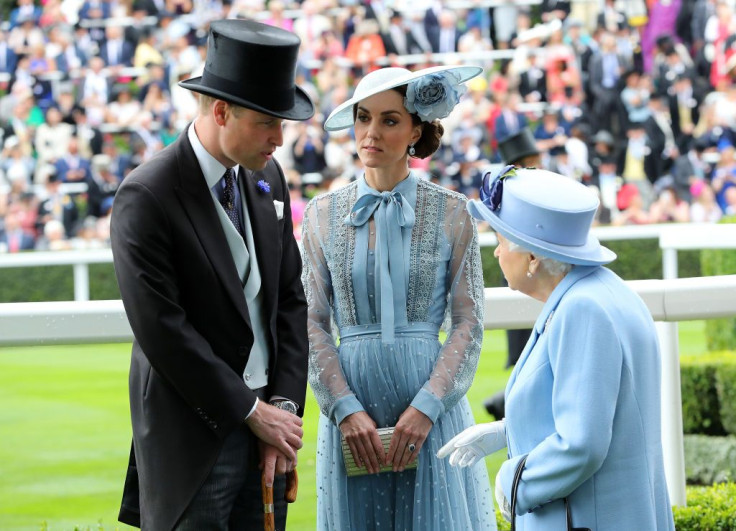 © 2023 Latin Times. All rights reserved. Do not reproduce without permission.