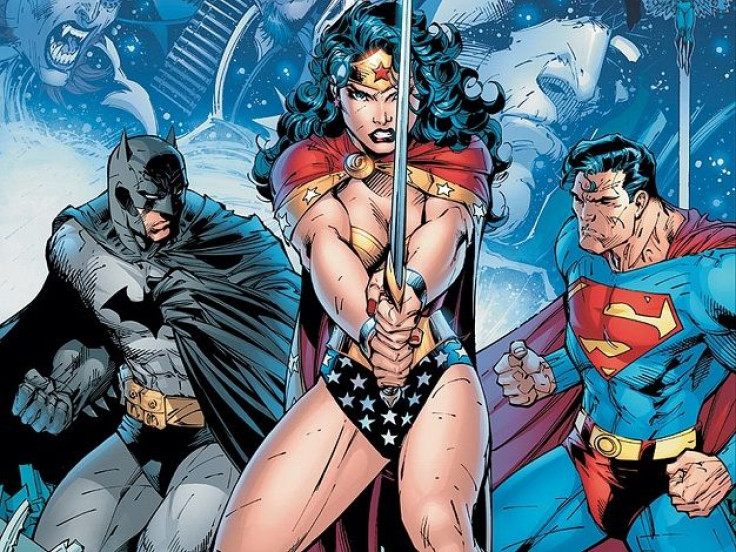 With the announcement that the world will finally get its DC superhero movie featuring Batman, Superman and Wonder Woman fans have been nothing but excited. While many know what Batman and Superman will look like, Wonder Woman's costume is still a mystery. And besides there are so many options for her. Speculation and rumors suggest Gal Gadot's Wonder Woman costume will resemble that of the leather jacket and leggings introduced in the New 52 era while others believe the costume will be more traditional.
Well now JoBlo has received some juicy details regarding Gal Gadot as Wonder Woman. According to the site Gatot will sport a blue leather skirt, silver-armored cuffs, a golden tiara (possibly with the red star design etched in the center), and a red top kicking that New 52 era look out the door.
Furthermore the site Wonder Woman will utilize her well-known lasso, a sword, spear, and shield, the latter of which she'll have slung over her back when not in use. We're guessing similar to the costume in the picture below minus the cape: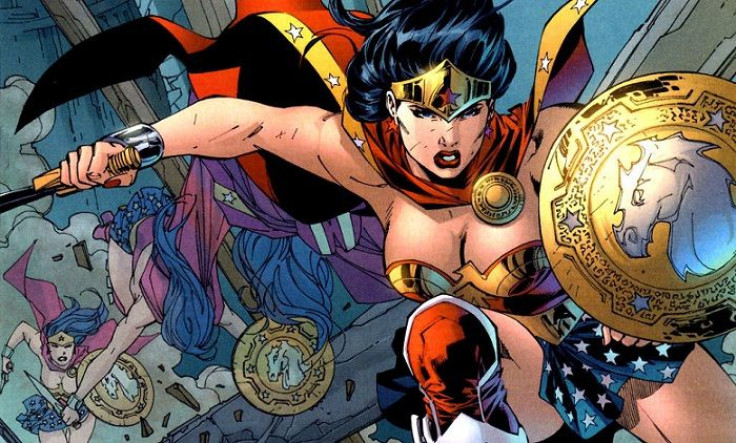 The report also says fans will be introduced to Wonder Woman as Diana before she teams up with the Bat and Superman before a big epic battle ensues. Not exactly sure what the heroes are battling but one can only guess it has to do with Lex Luthor.
Gadot will be starring alongside Ben Affleck as Batman, Henry Cavill as Superman, Jesse Eisenberg as Lex Luthor, Diane Lane as Martha Kent, and Amy Adams as Lois Lane in the Warner Bros. film. "Batman v Superman: Dawn of Justice" is set to hit theaters May 6, 2016.
© 2023 Latin Times. All rights reserved. Do not reproduce without permission.