Staunch loyalists of the "The Boys" have a reason to rejoice. Eric Kripke and his cast recently dropped meaty details about what to expect in Season 3. While the team is yet to shart shooting and is likely to resume in February, it's certain that the show's main cast will return. So, here's a rundown on everything we've gathered so far…
1) Becca is not dead: Yes, you've read that right. While the makers of the show knew right from the start that Billy Butcher's beloved wife Becca would eventually have to die; Kripke recently confirmed the same. "Yeah, she's not dead. What was important for us is, we felt a fate worse than death for that stumpy little Nazi was for someone who's so believed in some kind of Arian master race to become mutilated for potentially decades or centuries. I mean, she ages very slow. So being trapped in that state felt like the right punishment for her. We call her Stumpfront now, and she richly deserves it," said the American writer.
2) The return for the Nazi in superhero's clothing is unlikely: "I think they've left the door open, but I also feel like there's not much left of her," said Stormfront (Aya Cash) during a recent interview with "EW". "She's not technically dead, but I think you'll just have to see season 3 to find out what happened to her, [or] if she's going to be around at all in her smaller form." While there lies a great deal of ambiguity in regard to Stormfront's return in Season 3, it's pretty evident that the cultural menaces she mirrors is likely to be shown in the forthcoming season. The others who're part of the cast i.e. Karl Urban as Butcher, Erin Moriarty as Starlight, Jack Quaid as Hughie, Anthony Starr as Homelander, and the rest of The Boys and The Seven will all be returning.
3) Exploration of history is on the cards: "In the world of our show, [Payback] was the Seven before the Seven. We will be exploring the history of that team and all the members in it," enthused Kripke. This reveal also means that the makers of the show are likely to introduce a volley of new supes into the fold while retaining a few from the previous shows. So what does that mean? Well, as per a report, introducing Jensen Ackles as Soldier Boy, a riff on the Captain America figure, one of the first superheroes in the world of The Boys, who will head up a new/old team of supes called Payback.
Given how there's no telling as to what exactly can one expect in terms of season 3's storyline, one thing is certain: Victoria Neuman (Claudia Doumit) will be the season's big bad.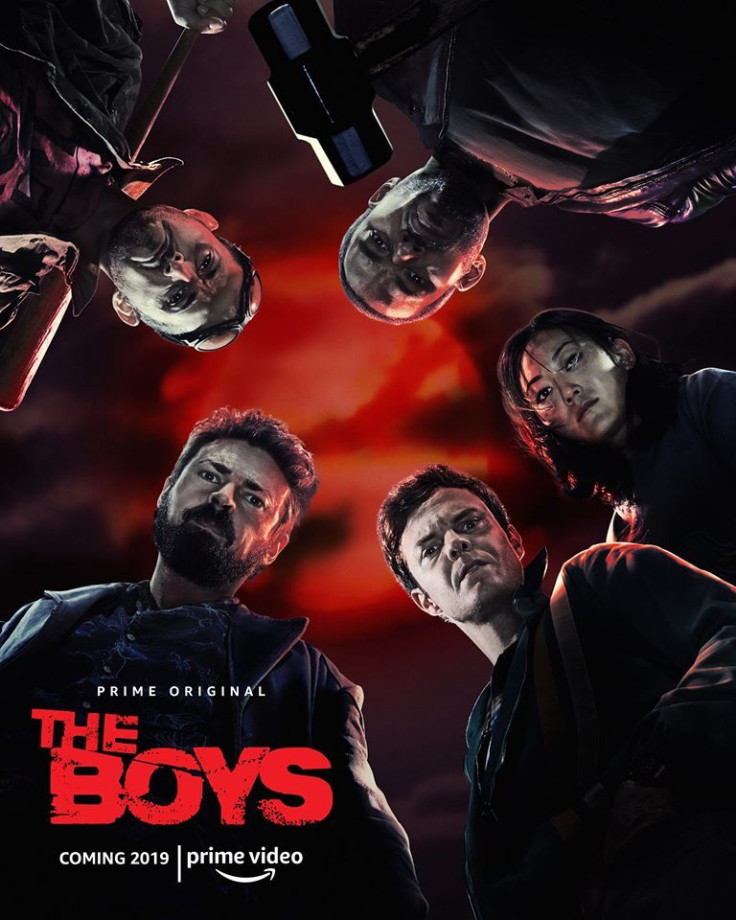 © 2023 Latin Times. All rights reserved. Do not reproduce without permission.