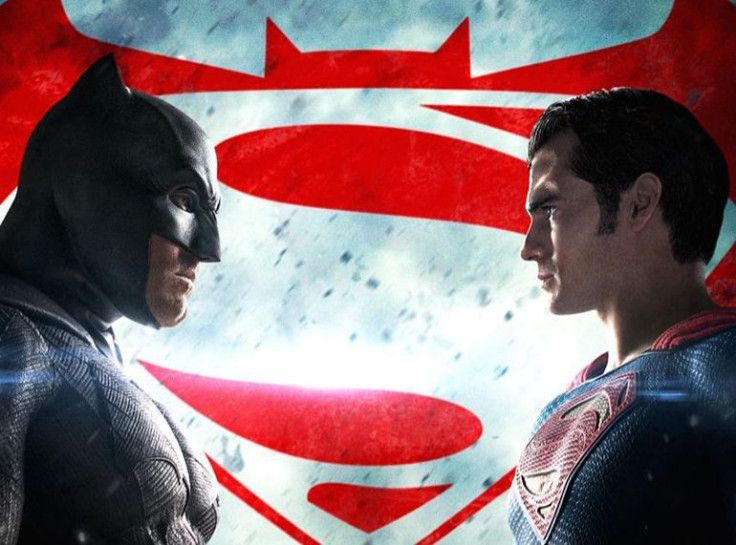 Zack Snyder's long awaited titans face-off has finally landed with CGI and sound effects of epic proportions. "Batman v Superman" is big and loud, with a story that sometimes feels secondary. In a way we could say the studio (and Snyder) pulled every string to make their "DC Extended Universe" launch a huge bang, in hopes that it will open a path for an ample plethora of films to come. With many questions unanswered, the film may leave some fans, either unsatisfied or very thirsty for a next installment.
What "Dawn of Justice" does do, is show us more of Bruce Wayne's (Ben Affleck) backstory, and how the traumatizing death of his parents lead to where he is; alone, rich and desperate to protect the world. Amidst all skepticism of Battfleck, it's worth noting how good his performance is. Superman's character (Henry Cavill), however, has much more depth. We get to see a semi-god that questions what he's doing in this world, and is vulnerable at times; more than we've ever seen him be. As for Wonder Woman (Gal Gadot), let's just say her presence is blurry and confusing until she's in combat, pretty much out of the blue. We're guessing there'll be a lot more background story in her upcoming solo-movie.
Be prepared to want to get up and leave every time Jesse Eisenberg's acutely annoying Lex Luthor appears on screen. Sure, we're supposed to hate villains, but this… this was a completely misjudged, goofy theatrical performance. With no charm, no intrigue, no imposition, Eisenberg's Luthor is just a rich orphan with lots of high-tech toys and nervous ticks. It made us miss all the past Batman villains we use to despise. The character only adds to the frustration that Superman and Batman can't fix their differences to destroy him early on.
The film will most likely be a box office smash hit, whether it deserves it or not, because no one can deny it is highly entertaining. It also has numerous exciting moments accompanied by magnificent scoring, lots of explosions (and we mean lots), and most importantly, a powerful message about humanity and the scary times we're facing. Besides, we all want to know who wins, right?
© 2023 Latin Times. All rights reserved. Do not reproduce without permission.