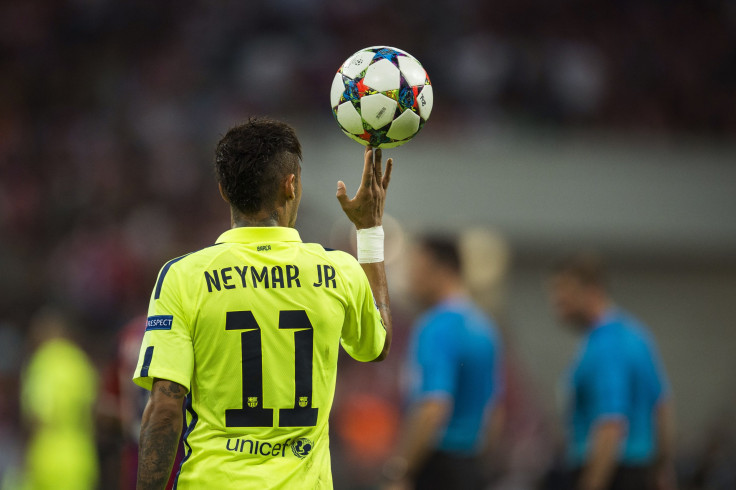 FC Barcelona proved why they are the best club in Europe on Tuesday when they booked their ticket for the UEFA Champions League final later this month with a 5-3 aggregate victory over Bayern Munich.
As it often happens in soccer, Barcelona lost the second leg of their match with Munich 3-2, but advanced by virtue of their 3-0 victory a week prior at Camp Nou in the first leg of the semifinal.
Bayern Munich went into the match with a seemingly daunting task, to try and score three or more goals at home at Allianz Arena while trying to hold Barcelona and their formidable front line scoreless.
Things started out great for the German Giants who opened up the scoring in the 7th minute of the match off of a header by Medhi Benatia. That put Bayern down by just two goals in order to level the aggregate score, but just minutes later those dreams would be shattered.
The South American trio of Lionel Messi, Luis Suarez and Neymar proved why they are the best offensive attack in the world when they scored Barcelona's first goal just 15 minutes into the match.
Messi placed a perfect pass to Suarez in the German half of the pitch and Suarez generously dished it off to Neymar who simply tapped it past Manuel Neuer and the overall goal difference increased back to three for Bayern.
Less than 15 minutes later, it seemed Bayern's fate was sealed when Suarez again found Neymar on the counter attack for the Brazilian's second goal of the night.
Despite second half goals by Robert Lewandowski and Thomas Mueller, Neymar's brace would prove to be too much to overcome as the Bundesliga champions won a moral victory by winning the match, but ultimately leave disappointed, as it's three-time champion Barcelona heading to Berlin for the Champions League Final.
© 2023 Latin Times. All rights reserved. Do not reproduce without permission.