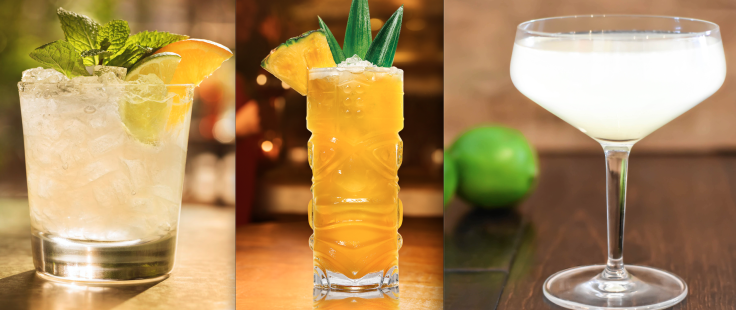 The end of summer is around the corner, and so is the Labor Day weekend. Although we are going through uncertain times and this summer felt different, you can still try to cheer up with three tropical-inspired cocktails from our friends from BACARDÍ Rum.
There are so many ways you can beat the heat and stay cool for one final soirée! Perhaps a cocktail with BACARDÍ Spiced & Pineapple is the right option for you. It is made with the latest lively, flavor-packed variant to join the rum family. This refreshing cocktail embraces everyone's favorite 'Rum 2, 3' cocktail building method. Perfect for entertaining, just mix one part BACARDÍ Spiced, two parts pineapple juice, before garnishing with a pineapple wedge and leaf for the third and final step, yielding a perfectly-portioned, easy-to-mix and delicious cocktail every time.
In line with the island vibe, you can't go wrong with the Cuatro Mai Tai. A spin on the classic Tiki cocktail, this version combines BACARDÍ Añejo Cuatro rum, Cointreau, orgeat, orange bitters, simple syrup, and lime juice to create a flavorful bevy to remind you of warm summer days.
Are you craving another simple yet refreshing rum cocktail instead? Mix up the original Daiquiri. A combination of BACARDÍ Superior white rum, lime juice, and sugar – this classic libation is perfect for mixing up for one last outdoor BBQ as we bid the summer months adieu.
This Labor Day, celebrate the final weeks of summer the best way you know. Find below the recipes of these three refreshingly delicious cocktails.
SPICED & PINEAPPLE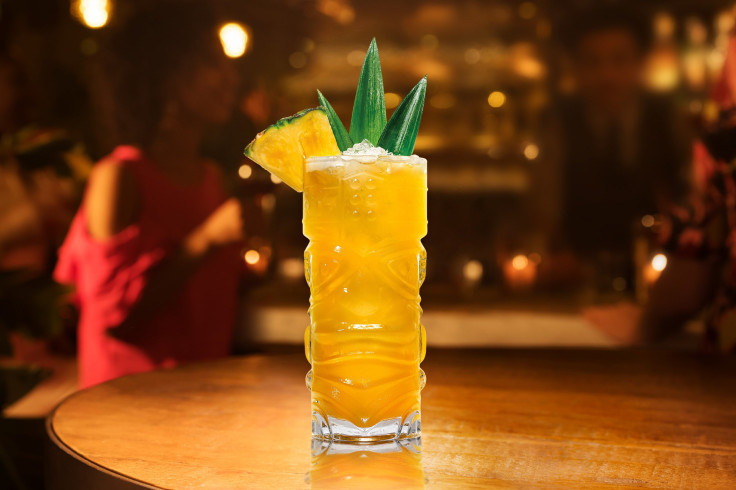 INGREDIENTS
2 parts BACARDÍ Spiced Rum
4 parts pineapple juice
For Garnish: Pineapple wedge & leaf
METHOD: Fill a highball or Tiki glass with cubed or crushed ice. Pour in the BACARDÍ Spiced Rum, followed by the pineapple juice. Give it all a gentle stir. Garnish with a pineapple wedge and a pineapple leaf.
CUATRO MAI TAI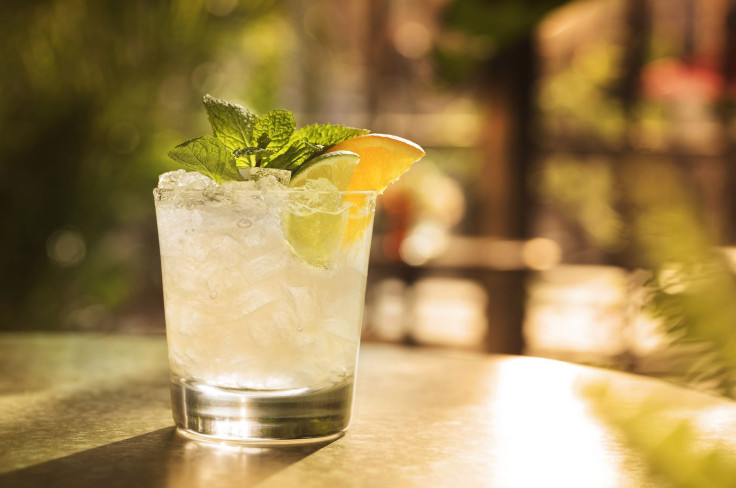 INGREDIENTS
3 parts BACARDÍ Añejo Cuatro
1 part Cointreau
1/3 part orgeat
1/3 part simple syrup
2 dashes orange bitters
1 1/3 part lime juice
METHOD: Shake all ingredients and strain into a rocks glass filled with cubed ice. Garnish with a mint sprig, orange, and lime wedge.
BACARDÍ DAIQUIRI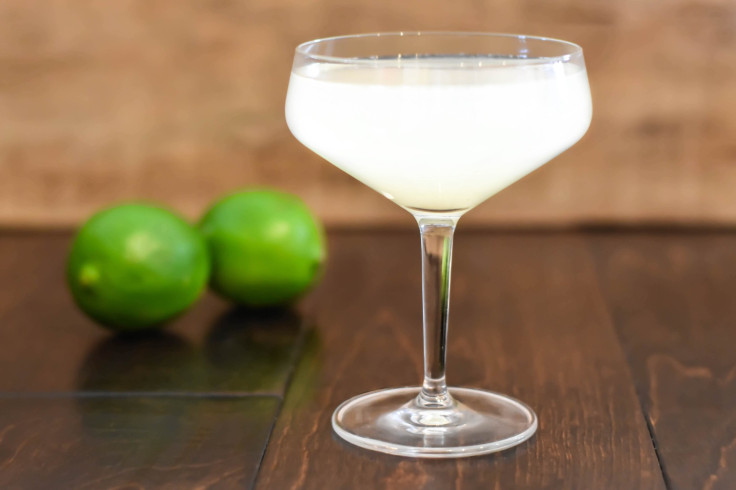 INGREDIENTS
2 parts BACARDÍ Superior Rum
1 part Freshly squeezed lime juice
2 tsp Sugar
METHOD: Place sugar and freshly pressed lime juice into a cocktail shaker and stir until the sugar has dissolved. Then pour in the BACARDÍ Superior rum and fill the shaker with half-cubed ice, followed by some half-crushed ice. Place the lid on the shaker and shake vigorously until thoroughly chilled. Finally, strain through a fine tea strainer into a chilled coupette.
© 2023 Latin Times. All rights reserved. Do not reproduce without permission.