While the decision of Meghan Markle and Prince Harry to step down as "senior members" of the royal family may have come as a surprise for many, according to Royal expert and Vanity Fair correspondent Katie Nicholl the Duke and Duchess of Sussex always "had an agenda from the outset" to claim their independence and become "international royals."
In a chat with the Australian website, 9Honey, Nicholl shared that she always knew that the future will include the "inevitable" move of Meghan Markle and Prince Harry from Britain but at the speed at which they accomplished the task and turned everything around "surprised everybody."
"I was told from a very early stage in their courtship, they had told a friend of Harry's that Meghan met quite early on that they wanted to be international roving royals and that was going to be their focus," she told the outlet. "They had an agenda from the outset — to be international royals."
Nicholl explained that for the former American actress and the British prince the idea of being "stuck in one place" was never appealing and they wanted to make a difference "on a world stage."
And as proof when can see the changes that took place in the last 12 months alone
"If you look at not just the first two years of married life but Archie's first birthday has only just been celebrated and if you look at what's happened within his short life span, it's been pretty epic. They've broken away from the royal family, they've moved home twice – first to Canada then to California and all of this before Archie actually turned one," Nicholl said.
"This is not a couple who like to sit around and twiddle their thumbs. They move quickly and they do seem in quite a hurry to do their thing," she added.
But despite the move and becoming "international royals", Harry is feeling a "bit rudderless"
A source, close to the couple, shared with Nicholl for Vanity Fair, that leaving his life back in Britain has left Harry feeling "a bit rudderless" as he misses "having a structure in his life right now." "He doesn't have friends in L.A. like Meghan and he doesn't have a job," claimed the insider.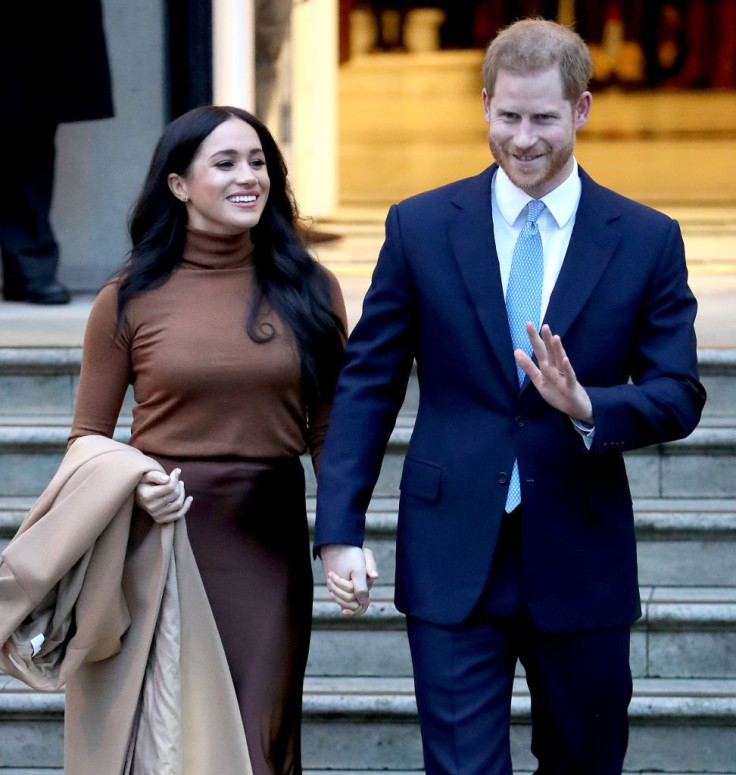 © 2023 Latin Times. All rights reserved. Do not reproduce without permission.