Award-winning actor and filmmaker Ben Affleck is looking at the brighter side of life as he brushed off the box office flop of "Gigli" in 2003. Instead, he focused on how the flick led to his romance with Jennifer Lopez, who starred as his on-screen love interest in the movie.
"I did get to meet Jennifer, the relationship with whom has been really meaningful to me in my life," Affleck, 49, said, visibly unbothered with his "Gigli" days, according to Page Six. He said it was not a total loss, seeing his dramatic glow up for Bennifer 2.0.
The actor, who moonlights as a producer and screenwriter, also confessed the dud romantic comedy project, which he called "a bomb and a disaster," motivated him to become a director.
"[Gigli] didn't work and we did five weeks of reshoots, which we knew were not gonna work," the "Gone Girl" actor continued per CNN. "It was a movie that didn't work. Interestingly, I learned more about directing on that movie than anything else because Marty [Brest] is a brilliant director, really gifted."
Directing the political thriller "Argo," which won Golden Globe, BAFTA, and Academy Award for Best Picture, also saw Ben snatch the trophies for the Golden Globe and BAFTA as Best Director.
Meanwhile, Ben would also share that the media overhyped the movie due to his "overexposed" relationship with Lopez, which was "selling a lot of magazines" at the time. Ultimately, he recalled his "callow, frat guy" era.
"It engendered a lot of negative feelings in people about me," he said per Mercury News. "There's that aspect of people that I got to see that was sad and hard. It was depressing and made me question things and feel disappointed and have a lot of self-doubts."
Affleck and Lopez, 52, began dating shortly after playing as an on-screen love tandem in the film, leading to their betrothal in November 2002 before calling off their engagement two years later, citing unmanageable media attention to their real-life pairing, which earned them the collective name "Bennifer."
About 17 years later, fortunately for Jen and Ben, the tides turned in their favor. They rekindled their romance in April 2021 following Lopez's separation from ex-fiance Alex Rodriguez.
The flames have been going strong ever since they were spotted together in Los Angeles for the first in nearly two decades. Together, the couple seems to check off several milestones on their list amid reports they are slowly working on blending their families for the foreseeable future.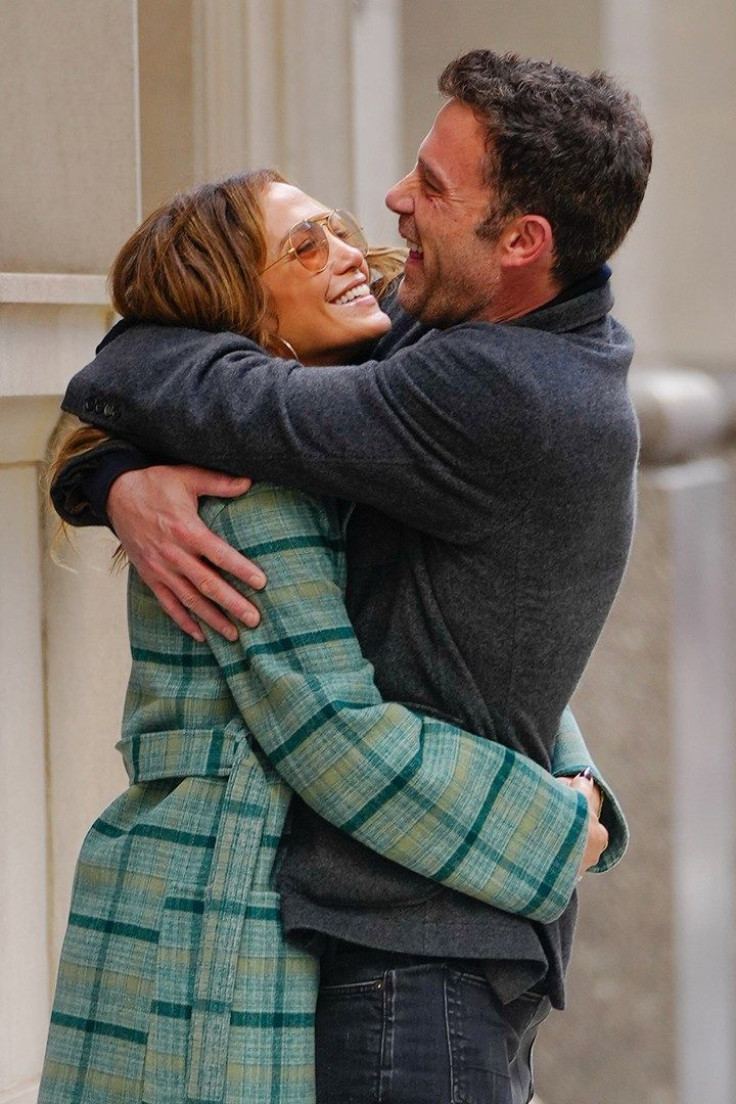 © 2023 Latin Times. All rights reserved. Do not reproduce without permission.