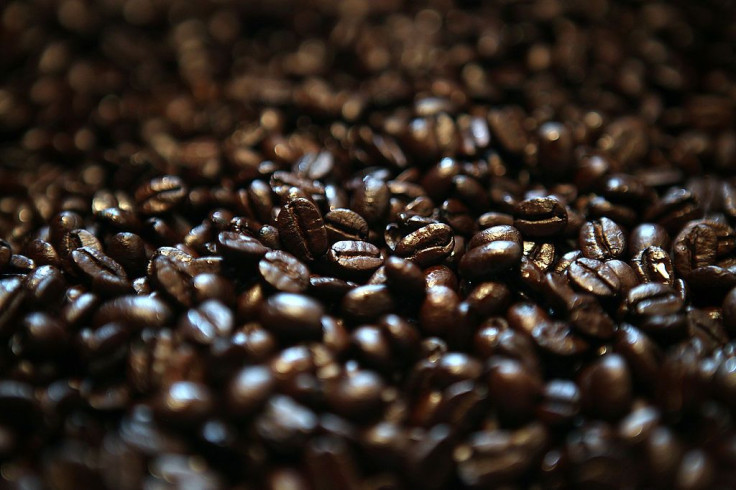 When applied topically, coffee can help reduce under-eye puffiness, beautifying the area and reducing swelling. Coffee grounds are also a magnificent exfoliator; it naturally removes dead skin leaving it silky smooth. Friday, September 29 is National Coffee Day and besides caffeinating your mornings, with so many benefits, coffee could replace coconut oil as the new "it" product.
Learn here how you can incorporate coffee into your skincare routine:
Antioxidants in coffee fight free radicals - Coffee is concentrated with antioxidants and is especially high in a group called flavonoids. By definition, an antioxidant is a component that helps fights inflammation from free radicals and, antioxidants help combat the signs of premature aging of the skin due to heat, light, pollution, and free radicals. Add a coffee-infused moisturizer to your routine to combat those pesky skin lines.

Brightens skin – Besides fighting free radicals, the antioxidants in coffee also help brighten skin. Its stimulating properties help with tissue repair and increased skin elasticity. For an easy at-home scrub that will brighten skin, soak coffee grounds with filtered water and a bit of Epsom salts. Rinse your face with the water and gently scrub skin with the grounds. Finish by rinsing with the coffee infused water. If you're not in a DIY mood, try the Nyakio Kenyan Coffee Face Polish that contains Kenyan coffee, jojoba oil and moisturizing shea butter and works well on all skin types.

Reduces eye puffiness – When applied directly to the skin, the caffeine in coffee constricts the blood vessels under the skin and helps reduce swelling to depuff eyes. Using an eye cream with caffeine can help depuff and sooth tired eyes. Have leftover coffee? Freeze the coffee into ice cubes and apply under eyes to ward off swelling.

Helps reduce cellulite – Is there anything caffeine can't do? The caffeine in coffee stimulates blood flow and therefore aids in tightening skin. Combine coffee grounds and olive oil to make an easy scrub you can apply before you shower or try the Nyakio Kenyan Coffee Body Scrub that exfoliates with Kenyan coffee and sugar. The SheaMoisture Extra Virgin Olive Oil Ground Coffee Scrub combines skin nourishing olive oil and energizing ground coffee to soften and smoothe skin.
© 2023 Latin Times. All rights reserved. Do not reproduce without permission.