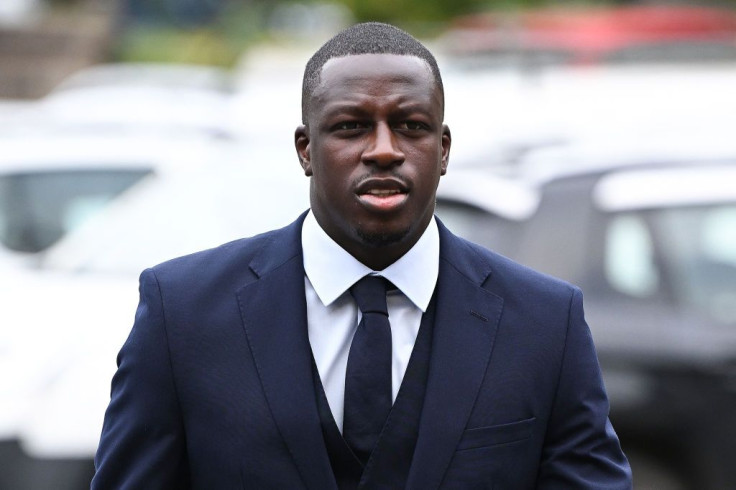 Benjamin Mendy alleged rape victim said that she did not have sex with his Manchester City teammate Jack Grealish after another woman claimed that she did.
According to The Sun, Grealish was at the party at Mendy's mansion in Cheshire in 2021 when the alleged 17-year-old victim said that she was attacked by Mendy and 41-year-old co-accused Louis Saha Matturie. The footballer and Matturie are on rape trial at Chester Crown Court. Earlier this month, the court heard that the alleged victim told the police that a 23-year-old woman, who also accused Matturie of raping her, shared with her on the night that she had sex with Grealish.
In further police interviews on Monday, she said that Matturie also mentioned to her that the woman had "been together" with the footballer. About three or four of Grealish's friends from Birmingham attended the party after she earlier arrived in a taxi. It followed a Range Rover in which Grealish was a passenger, the teen said. The alleged victim said that his friends were "quite pleasant" and "quite normal." She added that there was "nothing suggestive or weird" in their conversations.
According to the woman, Grealish complimented her for her "beautiful eyes" as she entered the swimming pool at the mansion. Then he walked out. Later, she found the footballer "fast asleep" in the house.
She told investigators that she remembered him "being quite drunk." She said that she had not previously met Grealish and only "knew of him just off the TV." She told police that she did not have any sexual contact with him. Later in the morning, the woman said that she saw Grealish wearing salmon pink pleated shorts, which were apparently worn by Mendy earlier in the evening. At the time she thought it was "a bit weird."
As for Mendy, the Manchester City defender denies seven counts of rape against four women, one count of sexual assault and one count of attempted rape. Manchester Evening News reported that the offences allegedly took place at his mansion between October 2018 and August 2021.
Matturie from Salford, also denies six counts of rape and three counts of sexual assault. BBC reported that both men say that if any sex did take place with the women or girls, it wasn't forced.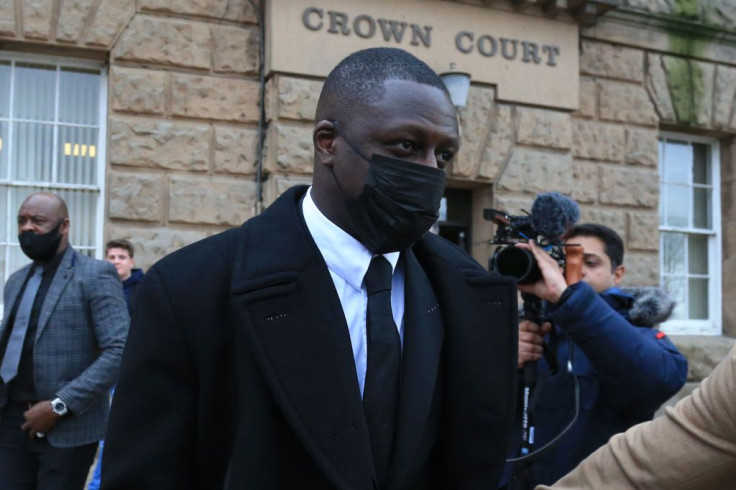 © 2023 Latin Times. All rights reserved. Do not reproduce without permission.