The Bexar County Sheriff in Texas certified on Thursday that the immigrants flown to Martha's Vineyard by Florida Gov. Ron DeSantis were victims of a crime, allowing them to apply for and obtain a visa made for crime victims and witnesses of a crime.
Javier Salazar, Bexar County Sheriff, submitted certification documents saying that the 49 immigrants flown to Martha's Vineyard by DeSantis and his cohorts were victims of a crime, allowing them to apply for a "U visa," a non-immigrant visa made specifically to ensure those crime victims are available as witnesses during an investigation or trial, according to The Hill.
"Based upon the claims of migrants being transported from Bexar County under false pretenses, we are investigating this case as possible Unlawful Restraint," Salazar said.
The investigation against DeSantis' immigrant plane that flew Venezuelan immigrants to Martha's Vineyard under false pretenses is ongoing, with a recent investigation opened by the Department of the Treasury over the use of COVID funds for the stunt.
DeSantis, whose office has not responded to questions about their comments on the change, reportedly did the immigration stunt as a way of one-upping Texas Gov. Greg Abbott's scheme to bus immigrants to Washington, D.C., New York, and Chicago, reportedly with the migrants' consent, the Texas Tribune reported.
Organizations in Massachusetts who are working with the migrants with regard to the crime attempted on them and their status have praised Salazar's certification, many of which helped the migrants file a class-action lawsuit against DeSantis for the political stunt.
"We are grateful for Sheriff Salazar's recognition of the gravity of these events. These certifications are an acknowledgment of the wrongs done to our clients and a crucial step in helping them to chart their path forward," ACLU Massachusetts executive director Carol Rose said.
"These certifications will ensure that the migrants can continue to help our law enforcement officials, and that they will be able to process and heal from the incredibly traumatic experiences they have suffered as a result of the cruel, heartless acts committed against them," lawyer Rachel Self, who is currently working with the migrants, said.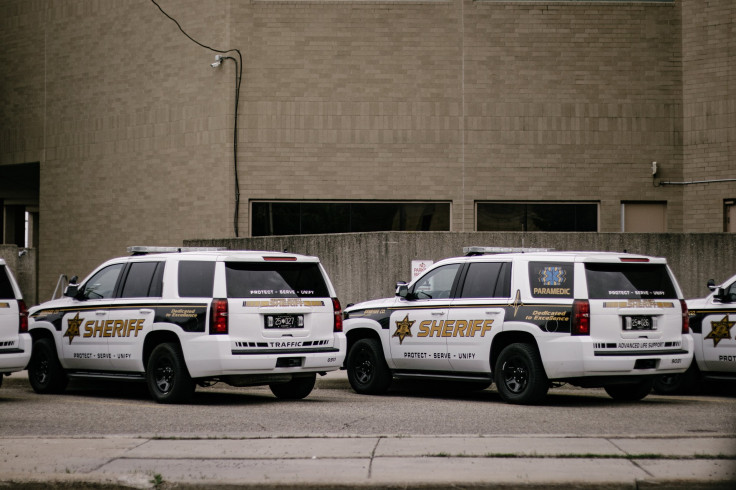 © 2023 Latin Times. All rights reserved. Do not reproduce without permission.