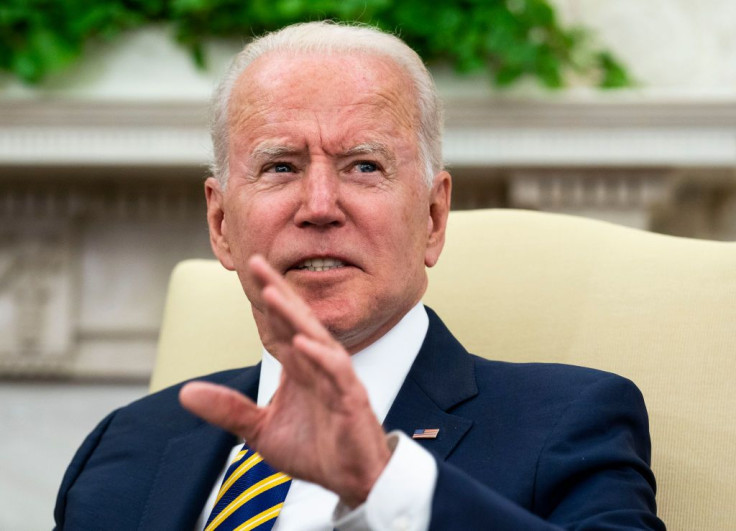 President Joe Biden became talk of town once again after he mistakenly said that his recent trip to Europe lasted 13 days.
During a virtual speech for the Democratic National Party on Monday, Biden added five days more to his trip to Europe, reported Fox News. "I just got back, by the way, from Europe, after being there for I guess 13 days – I forget how many days. And I met for five days with the G-7 nations," the POTUS said.
The G-7 summit in Cornwall happened over three days.
He said that he wouldn't go through "all the details" as it would be "too boring for you." Then he moved on to talking about the damage done to the US by former President Donald Trump on the international stage. Biden also shared that he made clear to Russian President Vladimir Putin that the relationship between the US and Russia needs to be stable and predictable.
On June 10, Biden met British Prime Minister Boris Johnson. He was also part of meetings with the Group of 7 leaders, from where he traveled to Belgium for NATO meetings.
After noticing the mistake made by Biden during the Monday speech, some of the Twitter users couldn't stop from commenting on it. One wrote, "In his febrile mind, it seems like to him he had enough diaper changes for 5 extra days." Another wrote, "I have no doubt that in the rapidly declining mind of Biden, 8 days of travel seemed like 13 days."
This comes days after Biden was trending on Twitter for being "creepy." Recently, a video of the President repeatedly whispering to reporters during an impromptu press conference at the White House got viral. According to New York Post, while defending one of his bills, he whispered, "I got them $1.9 trillion in relief so far."
Biden whispered again while answering another question. "I wrote the bill on the environment. Why would I not be for it?"
After watching the video, Conservative activist Brigitte Gabriel tweeted, "Creepy Joe is really creepy." Republican Governors Association communication director Jesse Hunt tweeted, "Biden's constant whisper may be weirder than Kamala's constant laugh." Senate Minority Leader Mitch McConnell's press secretary Doug Andres wrote, "I dont know how to react to that Biden whisper moment just now."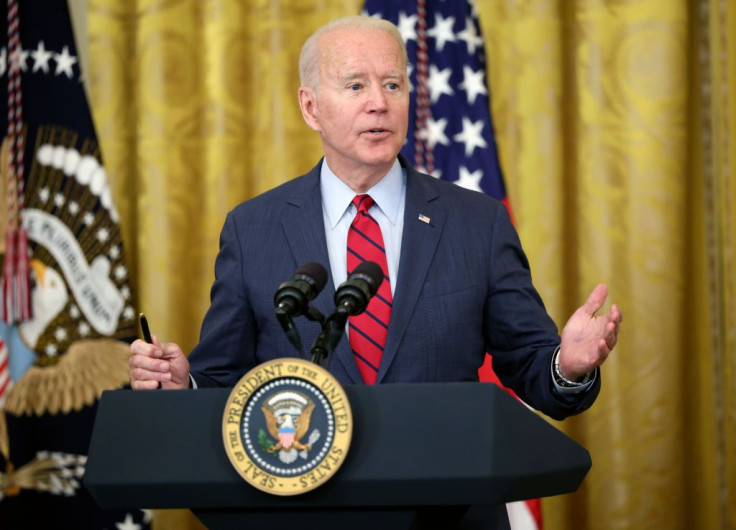 © 2023 Latin Times. All rights reserved. Do not reproduce without permission.