Democratic presidential nominee Joe Biden and the vice-presidential candidate Kamala Harris released their tax returns, just a few hours before the beginning of the first presidential debate with the current U.S. President Donald Trump.
"The American people deserve transparency from their leaders, it's why as of today, I've released 22 years of my tax returns," Biden mentioned on Twitter.
The debate concerning tax returns started after media reports were published, revealing President Trump's failure to file any returns for 10 years of the last 15 years. The highest he paid was $750 in 2016, the year he was selected to become the president of the country. For at least 10 years, he has been declaring that he lost more money than what he made and therefore, did not deposit any taxes.
Biden's tax information has been published on the campaign's official website. It shows that Biden and his wife, Jill, declared a gross income of $985,233 in 2019 and paid $299,346 in federal income tax for the same year. While Biden's occupation has been listed as "executive," Jill's has been mentioned as a "teacher."
Not only last year but Biden released the tax information for the last 22 years.
On the other hand, Biden's running mate, Harris, and her husband lawyer Doug Emhoff, released their tax information as well. Together, they declared a taxable income of about $3,018,127 and a payment of federal income taxes of $1,185,628.
This is being considered as an intelligent move, especially considering the backlash that Trump is facing after the release of the report revealing his tax information. Following the release of the report, Trump brushed aside the allegations as "fake news" and also said that he has paid a lot to "Uncle Sam."
Trump did not pay any federal taxes for 10 years in the last 5 years because his businesses suffered from losses worth millions and millions of dollars. He only paid $750 in 2016 and 2017.
According to Trump's financial disclosures, despite earning at least $434.9 million in 2018, he declared a $47.4 million loss in his tax filings. His campaign said that he paid the taxes, however, later they got credits against it issued to account for the loss in his business.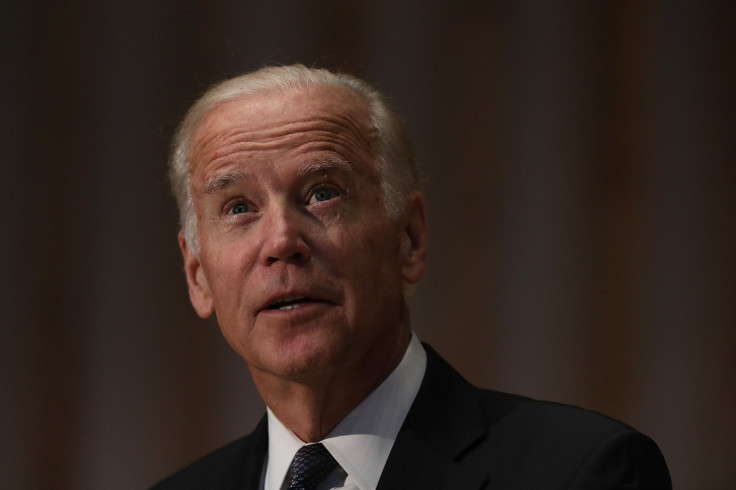 © 2023 Latin Times. All rights reserved. Do not reproduce without permission.