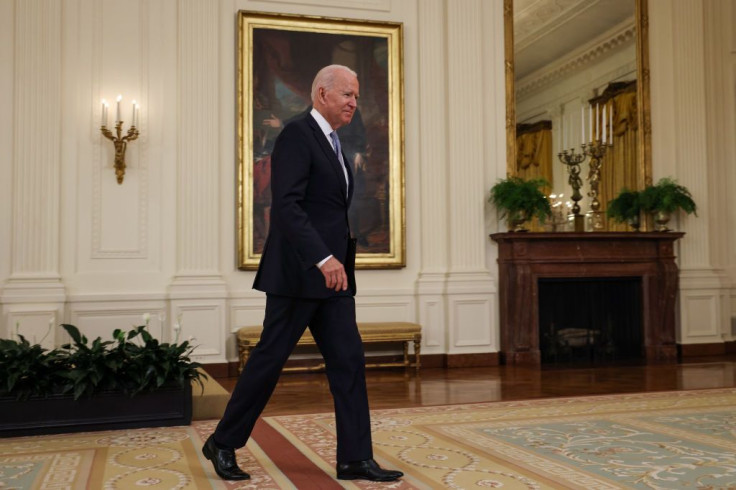 US President Joe Biden is again trending on Twitter following a speech where he mixed up former Presidents Barack Obama and Donald Trump.
On Wednesday, Biden told a Pennsylvania crowd that in 2009, during the Great Recession, the then president asked him to take control of "managing that piece, then-President Trump." He quickly realized that he should have said Obama. While correcting himself, he said that the mix-up was a "Freudian slip."
But Twitter users were quick to spot the mistake and had a good laugh over it. Abigail Marone, press secretary for Republican Senator Josh Hawley, doubted if Biden actually knows what a "Freudian slip" is. GOP Rapid Response Director Tommy Pigott, on the other hand, wondered what was going on.
Biden was in Pennsylvania to talk about his administration's efforts to encourage people and companies to purchase American products, reported Fox News.
There's another reason why Biden is being mocked on Twitter. During his visit to Pennsylvania, he also claimed that he used to drive an 18-wheeler truck, according to New York Post. But there is hardly any evidence to support Biden's claim.
When asked if Biden had ever driven such a vehicle, a White House spokesperson mentioned an article from the Wilmington Evening Journal that was published in December 1973. It showed that the President rode in an 18-wheeler. Fox News noted that riding in a truck is not the same as driving the vehicle. His spokesperson then pointed to a United Federation of Teachers post that mentioned Biden drove a school bus as one of his summer jobs during his earlier days.
Republican National Committee's Zach Parkinson took to Twitter to share images of the Wilmington paper's story about Biden's ride, and said that there is "zero evidence" that Biden used to drive the truck. He went on to say that Biden just makes up "nonsense" because he thinks the media won't call him on it.
Mocking the President, one Twitter user said that maybe he did drive the vehicle. He joked that back in the day, all boys either had 18 wheelers or Tonka dump trucks. Another tweeted that he is waiting for the "I use to be an Astronaut, and went to the moon" claim while making a trip to a NASA facility.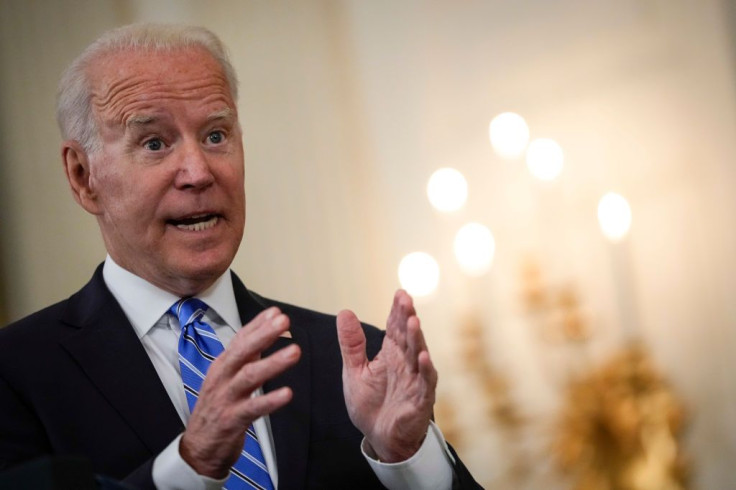 © 2023 Latin Times. All rights reserved. Do not reproduce without permission.