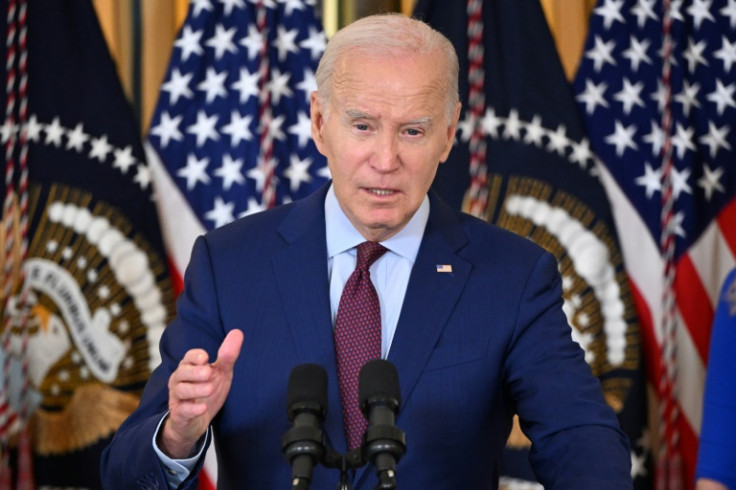 President Joe Biden addressed attacks against former president Donald Trump during a Labor Day Speech in Philadelphia, stressing that during this administration and with a bipartisan infrastructure deal, the US is bringing jobs back from China and other geographies.
"When the last guy was here, we were shipping jobs to China," Biden said Monday. "Now we're bringing jobs home from China. When the last guy was here, your pensions were at risk. We helped save millions of pensions with your help. When the last guy was here, he looked at the world from Park Avenue. I look at it from Scranton, Pennsylvania, I look at it from Claymont, Delaware," Biden said before members of the Sheet Metal Workers' Local 19 in Philadelphia.
Without mentioning Trump by name, Biden said "The guy who held this job before me was one of two presidents in history who left office with fewer jobs in America than when he was elected to office," adding that the other was President Herbert Hoover, who held office during the onset of the Great Depression.
In turn, the office of Donald Trump issued a release claiming the former president "passed record-setting tax relief for the middle class... and slashed more job-killing regulations than any administration had ever done before."
Regarding job creation, Steven Cheung, a Trump's spokesperson, said the former president "produced a booming economic recovery, and record low unemployment for African Americans, Hispanic Americans, Asian American and women."
© 2023 Latin Times. All rights reserved. Do not reproduce without permission.