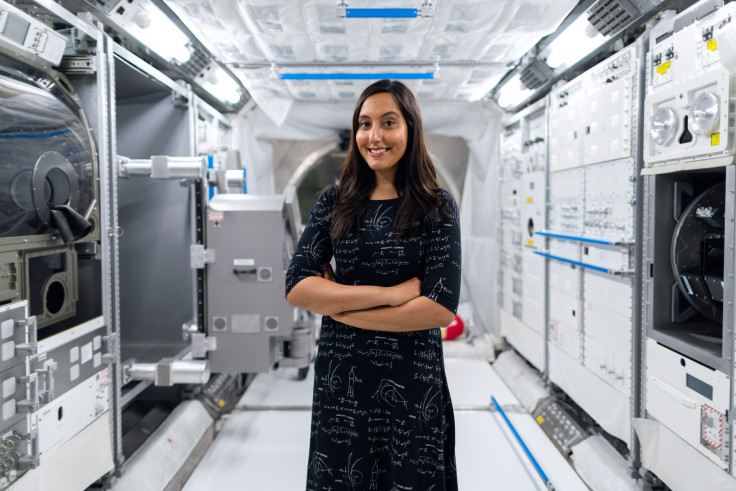 As Latinas are primed to drive U.S. economic growth in the coming years as they enter the country's workforce in record numbers, decades of labor policy undervalue their overall contribution, says UnidosUS in a special report for Labor Day.
The group says that, currently, there are 12.6 million Latinas in the US workforce and they account for 16% of female labor in the country.
And as the demographic push of Latinos is growing and the labor dynamics among different groups evolve —not to mention the new economic conditions locally and globally— these figures will "only" grow, says UnidosUS.
"By 2031, the number of Latinas in the workforce is expected to grow by approximately 26%. No other demographic group is projected to grow by as much," says the organization in the report 'Making Jobs Work for Latinas.'
According to Susana Barragán, Policy Analyst at UnidosUS and author of the report, the workplace in the US fails to meet the needs of Latinas across the country despite their higher-than-average participation in the workforce and high rates of entrepreneurialism.
In 2022, for instance, Latinas had an unemployment rate of 4.1 compared to the national rate of 3.6.
"In other words, Latina women who are able and willing to work are virtually all employed," UnidosUS says.
Despite their willingness to work, and their efforts to be a major driver for the U.S. economy, the rewards of working do not go beyond their salary, which in most cases lags that of other groups.
UnidosUS proposes several policy solutions to improve support for Latinas in the workforce:
Address low wages, unpredictable schedules, and poor workplace protections.
According to a Center for American Progress analysis, Latinos make up, at most, only 3.4% of any of the top 10 highest-paying occupations—including physicians, lawyers, and financial and investment analysis. In contrast, Latinas have a disproportionately higher representation in the lowest-paying occupations in the United States. These lower-paying occupations also often offer unpredictable schedules and are more likely to be rife with labor violations and poor workplace protections.
Increase access to paid leave.
Latinos are the least likely of any racial or ethnic group to have access to paid family leave through their employer, with only 25.1% of Latinos reporting access to paid parental leave compared to 49.7% of whites. Latinos also disproportionately work in occupations in which employers fail to provide paid sick days.
Increase affordable and accessible childcare.
Latinas are disproportionately employed in jobs with unpredictable or inflexible hours, complicating their family's access to quality childcare. In addition to directly work-related policies, creating a national system for affordable and accessible childcare would greatly increase Latinas' earning potential by eliminating obstacles to full-time employment with higher pay and benefits.
Increase Latinas' access to Retirement Savings Plans.
Latinas are the least likely to have an employer-sponsored retirement account: Just 18% of Hispanic women report having an employer-sponsored retirement account, compared to 45% of white women, 32% of Hispanic men, and 71% of white men.
© 2023 Latin Times. All rights reserved. Do not reproduce without permission.