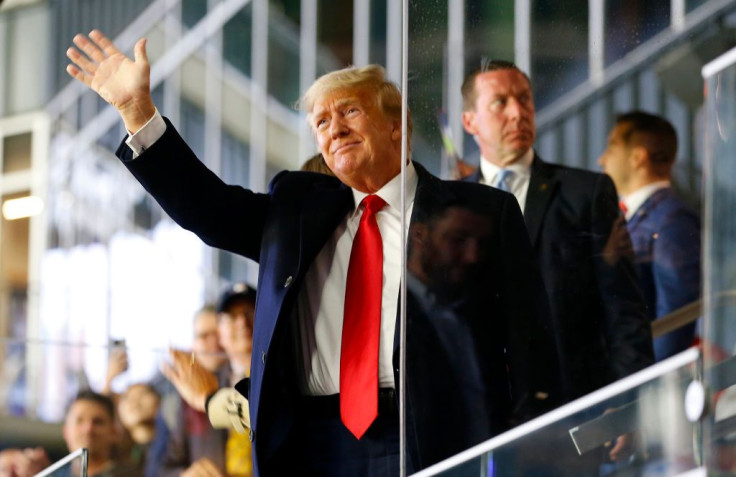 During the Jan. 6 speech, US President Joe Biden sharply criticized Donald Trump, who later stressed on how his Democratic successor has failed.
Trump said in a statement that Biden used the former President's name during the speech to "try to further divide America," reported Fox News. Calling the speech a "political theater," Trump said that it is all just "a distraction for the fact Biden has completely and totally failed."
According to Trump, America doesn't have borders any more, has lost control of COVID-19 and is "no longer Energy Independent." He also slammed the President as inflation is "rampant" in the US now, the country's military is in chaos, and their exit or surrender from Afghanistan was perhaps "the most embarrassing day in the long and distinguished history of the US."
This comes after Biden's Thursday morning speech where he took several shots at the former President, according to Fox News. He accused Trump of stoking insurrection at the US Capitol on Jan. 6 last year. Biden also blamed him for spreading a "web of lies" in order to "prevent" the peaceful transfer of power during certification of the 2020 US presidential election. He said that for the first time in American history, a president had not just lost an election, but he tried to "prevent the peaceful transfer of power as a violent mob reached the Capitol." But "they failed" in doing so, he noted.
He called his predecessor a person who "sees his own interest as more important than America's."
Biden, who was speaking from Statuary Hall in the Capitol Building Thursday, recalled the Jan. 6 attack, and said that "the will of the people was under assault." He added that the police, the National Guard and law enforcement officials "saved the rule of law" even though they were outnumbered "in the face of a brutal attack." He added that people of America must make sure a similar incident never happens in the future.
Trump claimed that to watch Biden speaking was "very hurtful" to several people and that they were the ones who tried to "stop the peaceful transfer with a rigged election." He feels that the US has become a "laughing stock stock of the world." He also noted that this is an election year and Make America Great Again (MAGA) Republicans should get elected and work with him to fix "this horror that Joe Biden and the Democrats have brought us."
He reminded Americans never to "forget the crime of the 2020 Presidential Election."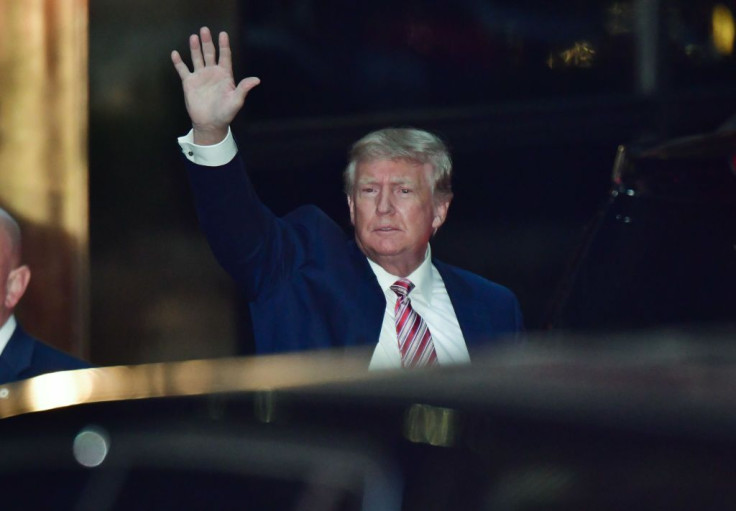 © 2023 Latin Times. All rights reserved. Do not reproduce without permission.