As part of a ramped-up inquiry into the U.S. Capitol attacks, the House Committee has issued subpoenas Thursday to some of Trump's closest aides.
According to NBC News, dates have been set for depositions for ex-White House strategist Steve Bannon, former White House chief of staff Mark Meadows, former social media director Dan Scavino and Kashyap Patel, who was chief of staff to Trump's defense secretary. The news comes shortly after the former president swore to use "executive privilege" to fight back the subpoenas.
Trump's recent statements are likely to have the opposition set up a legal tussle, seeking guidance from courts about the extent to which former presidents can exercise privilege once their tenure comes to an end.
President Joe Biden has made his approval known in terms of complying with legislative demands in this regard. A statement released by the White House spokesman Micheal Gwin read, "The President is deeply committed to ensuring that something like that can never happen again and he supports a thorough investigation into what occurred. That's why his Administration has been engaging with Congress on matters relating to January 6 for several months now and will continue to do so, including with the Select Committee."
While speculations about sending out subpoenas have made the rounds since the past couple of weeks, a spokesperson for the House committee refused to address the issue upon being approached by ABC News. However, Committee Chairman Bennie Thompson, D-Miss., initially maintained on Monday that the first subpoenas could be issued "within a week."
Thompson further averred that the committee has had a process in place in order to schedule testimony with "persons of interest", but refused to divulge details about the identities of the people concerned. Neither has there been any clarity on whether the individuals in question have officially accepted invites from the committee.
The Committee has reportedly also requested documents from the National Archives—the key maintainer and preserver of White House records. The latter, however, is yet to turn over any documents to the committee for their review. House select committee investigators are reportedly expected to present the subpoenas as non-negotiable, ABC News reported.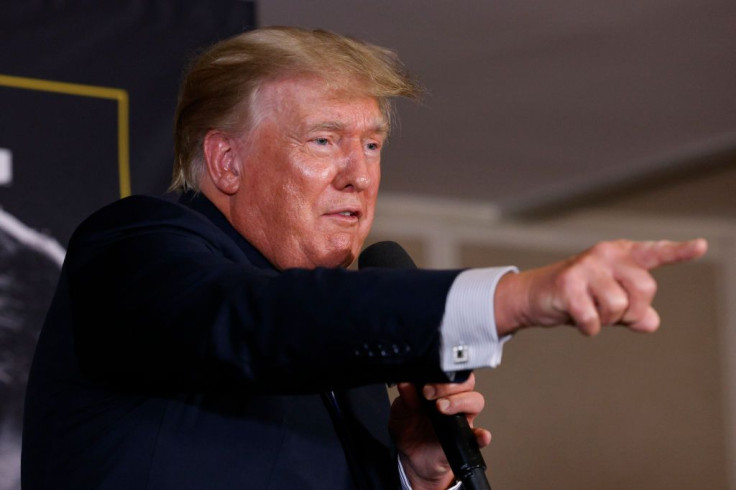 © 2023 Latin Times. All rights reserved. Do not reproduce without permission.