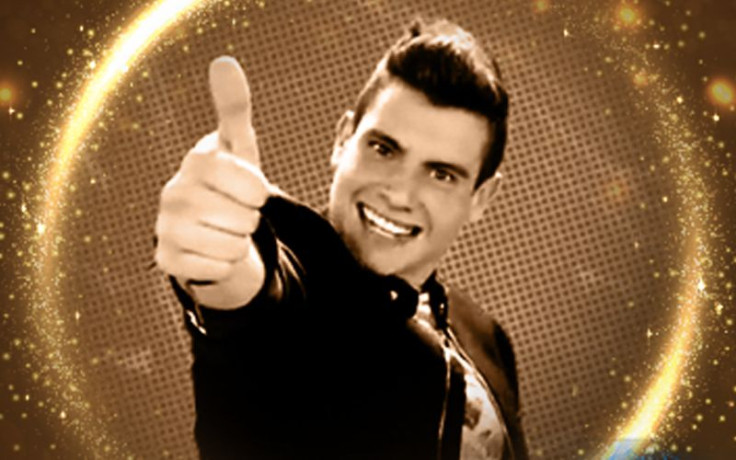 The winner of Big Brother México 2015 is... "El Chile." Danielle Clyde was the first one out of the house of the three finalists. To make it more exciting, both Sargento and El Chile were made to exit the house and taken outside to see their fans as the phone lines were still open. Viewers were still able to cast their vote for their favorite housemate to be crowned the winner of this season. Only two remained in the end and Adela Micha announced that "El Chile" was the winner with 53% of the votes, with Sargento Rap taking the runner-up position.
The reality show was extremely controversial with physical fights, bullying, arguments, nudity and many steamy scenes. During the last week there were only three housemates remaining: El Chile, Danielle Clyde and Sargento Rap. The former was a contestant that was not even part of the original cast that entered the house. His real name, Eduardo, was one of three houseguests that were sequestered into a secret room for a week to become the Housemate 15. When the final tally came up, El Chile did not make the cut, but social media turned up a storm, which made producers give in and had him enter the house a week later. Eduardo has been fun, doesn't have any inhibitions and was down to make a fool of himself to remain in the house.
Danielle Clyde has had a tormented relationship with Sargento. They had been on and off during their stay in the BB house. She has been seen as a victim outside as his macho manners take control over him. Sargento often tried to dictate what Clyde could do or not, but ultimately she stood her ground. She was the chosen one for an exchange with the "Gran Hermano Spain" edition and lived across the Atlantic for a week. Sargento Rap is a rapper and has a lot of psychological issues. He often talked about seeing the psychologists inside the house as being sequestered was taking a toll on him. At one point he had thought about leaving Big Brother, but ultimately came to his senses. He has a large following outside and has a shot of taking home the prize.
This edition of the reality show has not done great in terms of audiences watching, but social media has been very active. Last week, two housemates were evicted for getting physical with each other. Shira and Ana were part of a fight in the house and Big Brother had no other option but to eject them from the game as it was not their first fight, but their second fight within two weeks. The well-being of the remaining houseguests could not be compromised and these two were let go. They have patched things up, but Shira was a clear winner if we judged by her social media following and her being the only contestant ever to become a trending topic on Twitter time after time.
© 2023 Latin Times. All rights reserved. Do not reproduce without permission.