Billionaire philanthropist Bill Gates has been aiding the fight against the coronavirus pandemic by funding the testing and preparation of 7 different vaccines with hundreds of millions of dollars via his foundation "Bill and Melinda Gates Foundation." In his recent chats with news websites, Gates shared his thoughts on the optimum time frame by when a vaccine for COVID-19 can be mass-produced, the effect of under-testing masses, and the severity of the pandemic.
In a recent conversation with CNN, the Microsoft co-founder shared that "if everything went perfectly, we'd be in scale manufacturing within a year" but even as his foundation has pledged to give "total attention" to the coronavirus pandemic this period may stretch into two years. He also added that before September, people should not expect the production of the vaccine to begin and ensured that his foundation will be focusing all its resources on it.
"Dr (Anthony) Fauci and I have been fairly consistent to say 18 months to create expectations that are not too high," he said.
Gates has also spoken how the number and manner in which tests are being carried out is not matching the current needs.
"This focus on the number of tests understates the cacophony and the mistakes we've made in the testing system," Gates said, adding that the 24-hour delay in each test's result reduces its value.
Bill Gates has also been pretty vocal about the fact that infectious diseases like COVID-19 haven't gotten the scientific attention they need
"The flu, which has been around for a long time, kills on average 40,000 people every year. And the amount we don't know about the flu is amazing. We don't understand why the flu is seasonal. It's such a profound thing that there's this three-month period where it's very active and then almost nine months where you have a hard time finding it, depending on which hemisphere you're in," he said.
But the reason that infectious disease "hasn't gotten the depth of [attention] that, say, cancer or heart disease has" is simply because "it's largely gone from the rich countries that drive scientific priorities."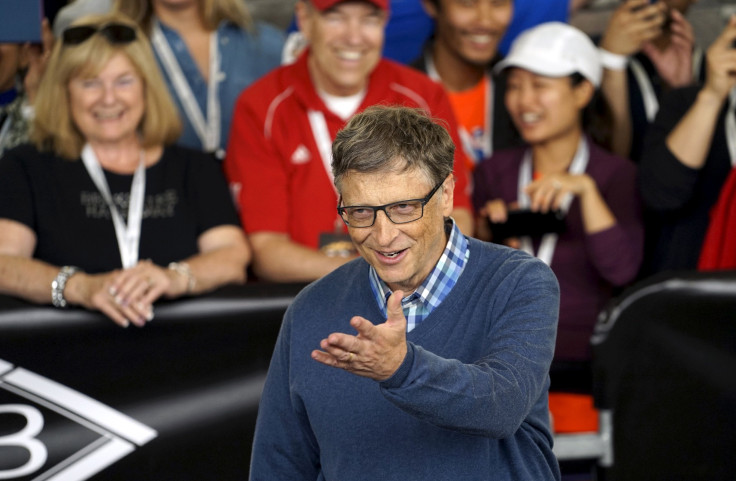 © 2023 Latin Times. All rights reserved. Do not reproduce without permission.