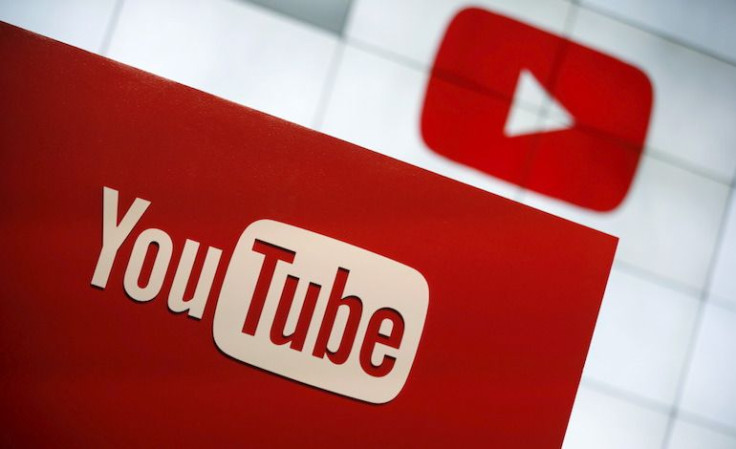 Billboard has been investing considerable energy into shifting its model from purely sales-based to a multi-metric consumption. Turns out, some profound changed on that front could be expected at the start of 2020—January 18th, precisely.
The news comes soon after Billboard announced that YouTube streams will be counted in the Billboard 200 albums chart. What's more, video streams from other popular platforms like Apple, Spotify, Tidal, and Vevo will also be taken into consideration. Divulging further details, the music trade publication also mentioned that change will considerably impact genre album consumption charts like country, Latin, and others.
What needs to be noted is that video streams have counted toward many of Billboard's song-specific charts yet they weren't counted in the albums chart. As per a recent report, Billboard has contemplated whether video streams should count toward this chart. But, it turns out, it eventually only stuck with audio up until now.
It also added audio streaming platforms such as Spotify, Google Play and even Xbox music to its album ranking metrics five years ago. The 125-year-old music trade publication has been perceived as a benchmark of success in the music industry for the past couple of decades.
In keeping with the new strategy, users must factor in that while song charts may consider official videos and user-generated videos; only 'official licensed video content' will be counted in for the Billboard 200 chart.
Addressing the potential risk of manipulation of streaming numbers; Billboard released a statement that briefed users about how it works closely with Nielsen Music in a bid to ensure that adequate safeguards are brought in to guard against automated streams as well as excessive streaming from singular IP addresses.
Now that user-generated content like memes or cover versions will not count; the question remains: how will YouTube impact the Billboard chart? Well, the forthcoming change implies that Billboard will offer the same weightage to YouTube streams as it does to those from Apple, Spotify or any other platform. Getting down to the numbers, a report states, "1,250 clicks from a paying subscriber — or 3,750 clicks from a non-paying user — are counted as the equivalent of one album sale."
© 2023 Latin Times. All rights reserved. Do not reproduce without permission.