PS5 is Sony's newest PlayStation game console and game enthusiasts are waiting for it to arrive. This next-gen unit will also offer something new and it is called the "scene tagging" feature.
New Feature
According to RespawnFirst, the outlet that first reported about it, Sony Interactive Entertainment patented this function with the United States Patent & Trademark Office this month. This has been described as "used to characterize user-generated content associated with gameplay information associated with video games."
Sony is integrating this feature into the PS5 units as it aims to offer a platform where the next-generation games could be accommodated. It can also be useful when gamers search for specific content through meta-information with the screenshots or recording.
"The present disclosure describes methods and systems directed towards implementing scene tagging," the abstract for the "Scene Tagging" function reads. "In particular, scene tagging is used to characterize user-generated content associated with gameplay information associated with video games. Exemplary user-generated content includes video recordings or screenshots from within the video game that pertain to events that have occurred."
Specifications
PS5 or PlayStation 5 specifications are not fully certain yet as Sony has not released an official report yet. But according to the details that are being circulated online, this console will have a custom Radeon Navi GPU paired with a CPU based on AMD Ryzen 8-core.
The frame-rate could be from 60FPS as the minimum and it will be able to support up to 8K resolution. Lastly, the other available details as of now is that PS5 will have a newly-designed controller.
Confirmed Games for PS5
There aren't many confirmed PS5 games so far, but according to Tech Radar the confirmed game titles are "Watch Dogs: Legion," "Gods and Monsters" and Rainbow Six Quarantine." For the rumored ones the list includes "Cyberpunk 2077," "The Last of Us: Part 2" and "The Elder Scrolls 6."
Release Date
Sony confirmed in October PS5 will be out next year. "Today I'm proud to share that our next-generation console will be called PlayStation 5, and we'll be launching in time for Holiday 2020," Jim Ryan, President and CEO of SIE, wrote on PlayStation's official blog page.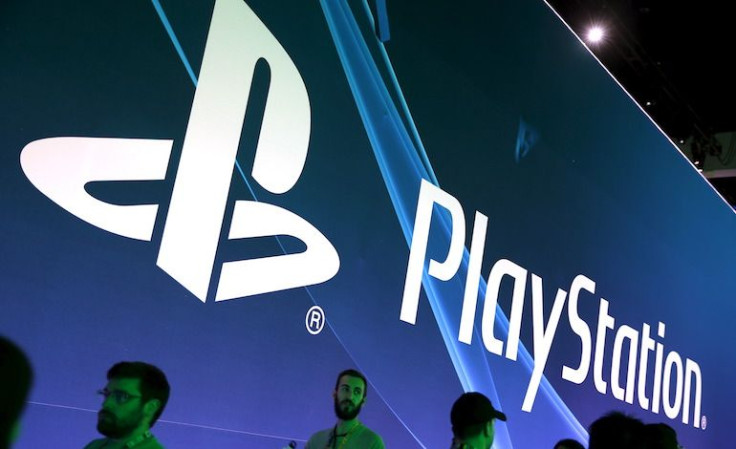 © 2023 Latin Times. All rights reserved. Do not reproduce without permission.