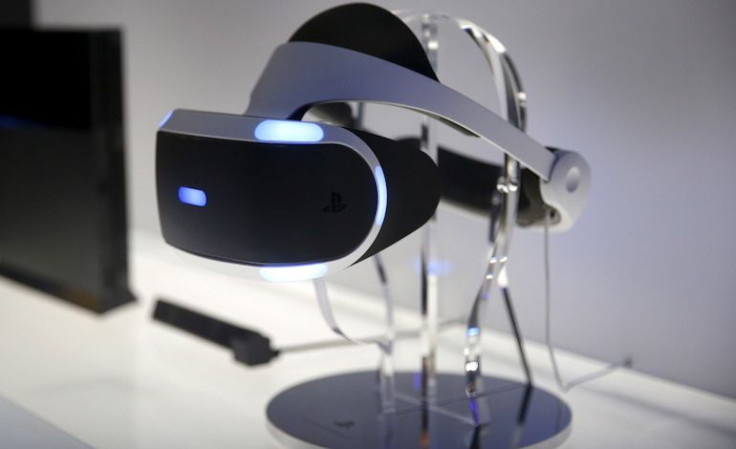 Sony could reportedly be making an announcement regarding the rumored console the PS4.5 or PS4K before October.
The Wall Street Journal reports that sources familiar with the matter say the new console will "be announced before the planned October release of the PlayStation VR." So far, Sony has declined to comment on all rumors regarding the console.
Furthermore, The WSJ's sources also reveal that despite the PS4.5's higher-powered hardware, "it is likely that the current model and the coming one would share the same software catalog."
News regarding the "PlayStation 4.5" or "PlayStation 4K" first came about earlier this month, and another report backed up the upgraded console a week later.
The upgraded PS4 is rumored to feature a new GPU and possibly a better CPU that will improve power and also turn the PlayStation VR into a more high-end experience. It's also possible that the name, PlayStation 4K, refers to the ability to output native 4K resolution video.
© 2023 Latin Times. All rights reserved. Do not reproduce without permission.