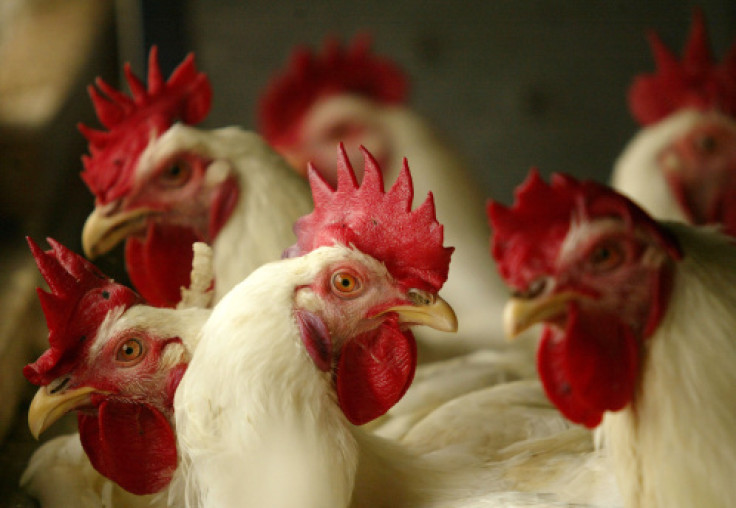 Brazil, the world's largest chicken exporter, has recently been infected for the first time by the virus that has devastated flocks of poultry in the U.S. and Europe.
According to a statement from Brazil's Agriculture Ministry, avian influenza was found in two wild birds on the coast of Espirito Santo, a state in the country's southeast.
Some of the largest poultry producers in the world, including BRF SA and JBS SA, are based in this nation. Both firms' shares fell.
The worst-ever worldwide avian flu outbreak, which has decimated hen flocks, is largely to blame for the recent spike in U.S. egg costs, Bloomberg reported.
Chicken prices could follow suit if the disease spreads to Brazil's commercial flocks of poultry.
As the nation in South America filled the supply gap created by other producers who were afflicted with the flu, exports from that region increased to record levels.
Because the bird flu cases were found in migratory birds, exports of chicken should not currently be halted, according to the World Organisation for Animal Health.
Additionally, buyers of the country's poultry shipments are not expected to impose cargo bans. According to ABPA, local supply should also not vary.
Yet Carlos Favaro, the minister of agriculture for Brazil, issued a state of emergency alert to strengthen the mobilization of poultry farmers and the government veterinary service.
© 2023 Latin Times. All rights reserved. Do not reproduce without permission.