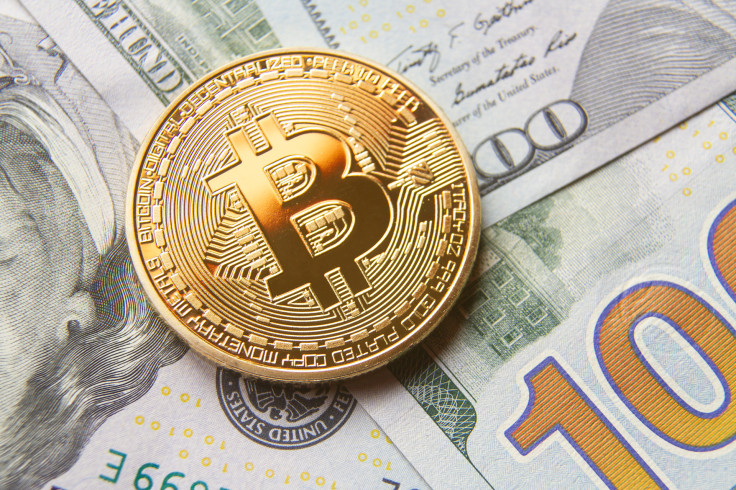 Bitcoin extended its rally this Tuesday, propelled by expectations that exchange-traded funds (ETFs) will be approved shortly.
This led the largest digital asset to rise as much as 11,5% in one days and top $35,000 for the first time since May last year. It later paired some of those gains and went back to trading below the aforementioned threshold.
The rally may offer some respite to Latino owners of cryptocurrency, impacted by the plunge of all assets of this nature since November 2021. These periods of malaise, of which the industry has seen several, are known as crypto winters.
According to a 2022 study by Morning Consult, adult crypto owners who identified as Hispanic represented a larger share of this group than their average for the country: concretely, 24% of all owners said they were part of their demographic, while the country-wide figure was 16%.
Overall, 62% of all owners identified as White, 8% as Black and the remaining 6% as Asian or other race/ethnicity. Only the latter and Hispanics represented a larger proportion of the country average.
"Latino communities, as well as other diasporas, are leveraging cryptocurrencies in remarkable ways. The obvious examples are cross-border payments and remittances," Elena Giralt, head of Blockchain Latinx, recently told Forbes. Bitso, a crypto exchange founded in Mexico, processed over $3 billion in cross-border payments between the U.S. and Mexico in 2022 alone.
Bitcoin plunged from an all-time high of about $69,000 in November 2021 to as low as $16,000 last year, affected by scandals ranging from the implosion of the Luna-Terra stablecoin ecosystem to the fall of Sam Bankman-Fried's FTX empire and his subsequent arrest and trial.
However, the scenario has changed this year and bitcoin has rebounded more than 100%, the apparently-imminent approval of the ETF being the latest catalyst. Crypto bulls argue that these investment vehicles would widen the adoption of the asset. BlackRock, Fidelity and Grayscale are among those in the race to offer such products.
Bloomberg reported that a federal appeals court formalized a victory for Grayscale's goal to create a spot bitcoin ETF over the objections from the US Securities and Exchange Commission. "The SEC has so far resisted allowing ETFs that invest directly in Bitcoin, citing risks such as fraud and manipulation in the underlying market. The court ruling and flurry of applications from investment heavyweights to start spot funds stoked speculation that the agency will relent," the outlet said.
© 2023 Latin Times. All rights reserved. Do not reproduce without permission.