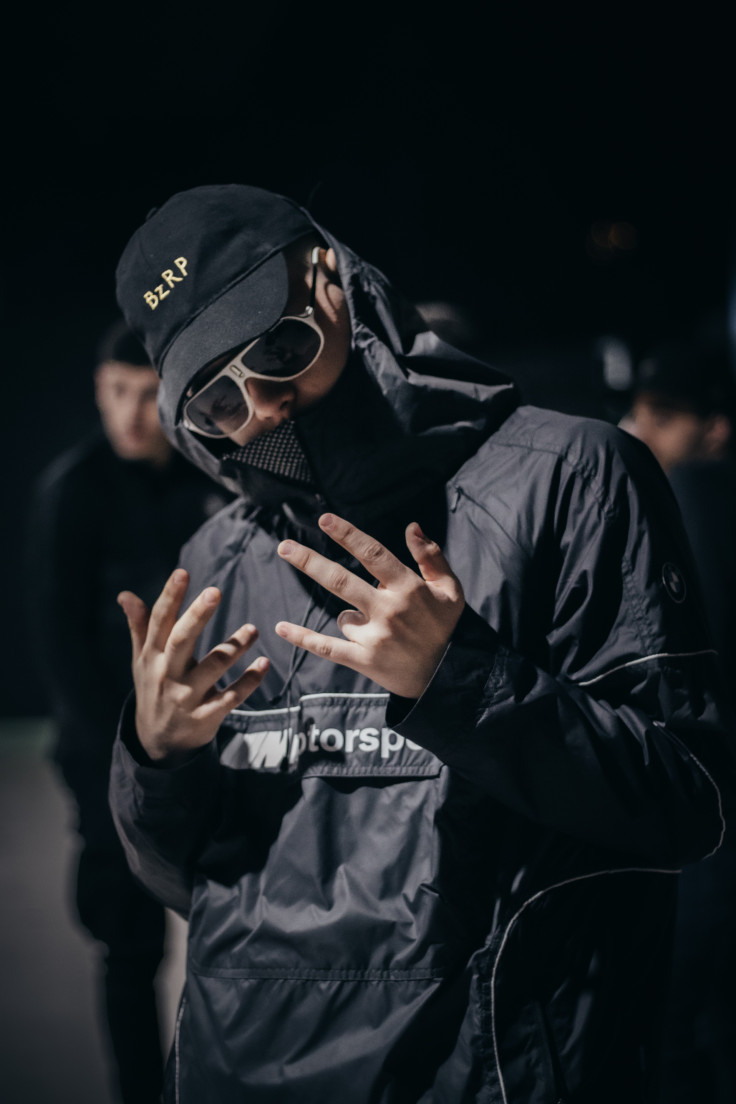 Gonzalo Julian Conde known as the famous DJ and record producer, Bizarrap, has reached a little over a billion views with artist like Shakira, Peso Pluma, and Arcangel.
He has now announced that he will be dropping a new song with Rauw Alejandro.
On a recent post on Instagram, Bizarrap thought out of the box on his new release with Rauw Alejandro; where groups of individual shoppers walked into a room while Bizarrap was on a flat screen getting them prepared for what was to come. Bizarrap then played a little sneak peak of his new release, later then walking into the room with the individual shoppers.
Based on Bizarrap's IG post, it said to be summer's biggest hit.
Alejandro says, "Summer officially starts.."
Bizarrap's posts reached over 1million likes within the first 3 hours of being published. This can give us an idea on what to expect when the full song is released.
At this very moment, Bizarrap has a variety of world records with Shakira, in other words, being the most viewed Latin track on YouTube.
This only means great news for the Latin community. Growing each day and making an impact on the culture. The Latin community isn't being forgotten, on the contrary, they are being known; they are the soul meaning of what culture should be.
Session #52, a song released with Quevedo reached over 538million views.
Five months ago, Bizarrap released his session #53 with Latin singer, Shakira, which reacher over 571million views.
Bizarrap then released his next hit with Mexican singer, Peso Pluma, session #55 with 1.2million views.
It is said that the next Premios Juventud, which will be on July 22nd, Bizarrap has a major chance to take home "The New Generation- Male, Beatmakers," award.
There are good things coming to the Latin world.
© 2023 Latin Times. All rights reserved. Do not reproduce without permission.