Two brothers from south suburban Lansing, Michigan were thrown in jail with no charges after reportedly being framed for armed robbery during an 18th birthday celebration at Miami Beach. Their father suspects they were racially profiled and wrongfully arrested for being Black.
The men, Shyquawn, 18, and Carl McNickles, 20, were reportedly celebrating the younger brother's birthday at Miami Beach with their father Carl last month. The unworried father then comfortably left the brothers at around midnight so they could spend the rest of the night with their friends, CBS reported.
However, the patriarch received an alarming call from his son's girlfriend just three hours later. Both his sons were thrown into jail in connection with two armed robberies that had broken out less than an hour earlier nearby.
"The police pulled up, guns out; told us if we moved, they were going to shoot us," the younger McNickles said.
The McNickles father then rushed to the police station, pleading with police to let his sons go. He argued that none of them had any previous scrapes with the law. The 18-year-old is in high school while his 20-year-old plays football and wrestles at William Penn University.
The brothers stayed in prison for 33 days despite the police failing to file any charges against them. It is the maximum number of days that someone can be held in Florida's custody without charges, Unilad noted.
Meanwhile, Miami-Dade Police is repudiating claims of faulty arrest records after Tony Moss, a legal representative for the family, noticed red flags in the paperwork. He discovered that a victim's description of the suspects only vaguely described the suspects to be "five Black males, wearing all black clothing, with black ski masks covering their faces."
When the McNickles brothers were nabbed by police, they were in rainbow Crocs, a red T-shirt with the Nike slogan "Just do it" printed on it, and ripped jeans.
Miami-Dade prosecutors have informed a judge that they will not pursue legal action against the brothers. However, the arrest will remain on the men's records, which caused Carl McNickles III to lose his college athletic scholarship.
Moss said that he would support the family should they decide to "sue the hell out of the Miami Beach Police Department," according to KAKE. The McNickles are now fighting to right the wrong as they plead for financial help so they could continue funding their student-athlete son's education.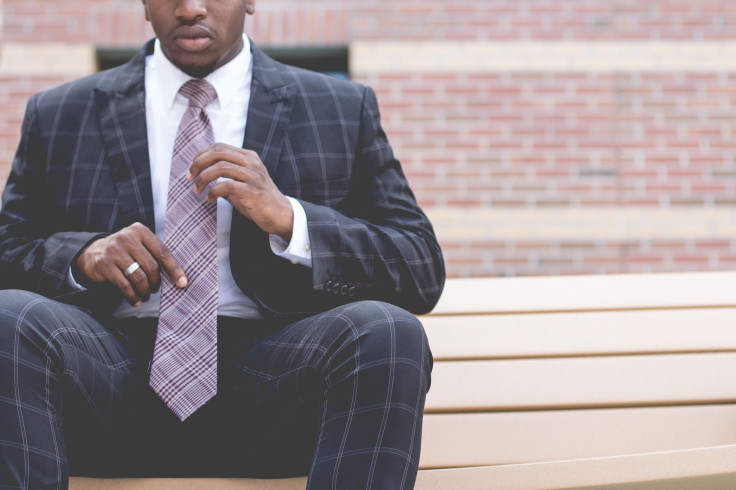 © 2023 Latin Times. All rights reserved. Do not reproduce without permission.